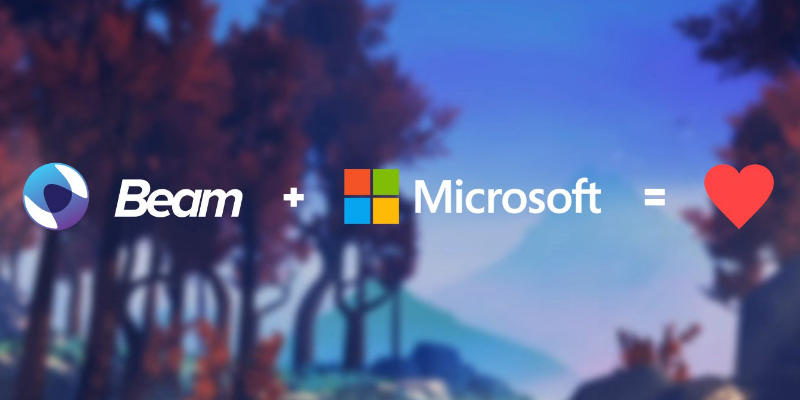 It's been a busy pair of hours during today's Microsoft event, as the Redmond giant finally took the wraps off its new Surface products. There was no new Surface tablet, but the Surface Book got upgraded. The star of the release was the Microsoft Surface Studio, an All in one PC, that's tailored for professionals, graphic designers and more.
Surface Studio has a gorgeous 28 inch display with a 4.5K resolution and it's able to display a billion pixels. There's also a set of dual microphones on board and a quad core 6th gen Intel Core i5 or i7 processor. On the graphics front you can get an Nvidia GeForce GTX 965M with 2 GB of memory or the GTX 980M. The device has 8, 16 or 32 GB of RAM and it offers 1 TB or 2 TB of storage.
There are 4 USB 3.0 ports on board and a 5 MP front webcam. This behemoth weighs 9.56 kg and can also be bent at an angle, for improved drawing. It can almost go flat, as the videos show. Surface Studio starts at $2999 and can be ordered from here.
Then there's the new Surface Keyboard, priced at $129.99, the Surface Ergonomic Keyboard at $129.99 and the Surface Mouse at $49.99. The Ergonomic Keyboard has a double cushioned palm rest, that uses ultra durable Alcantara material.  A novelty is the Surface Dial, a rotary item, that helps you interact with designs and graphics with circular motions. That one goes for $99.99 and feels like those funky safe cracking items in heist movies.
On the laptop front, we saw an upgraded version of the Surface Book, called Surface Book i7.  This model has a 30% improvement in battery life and twice the level of GPU performance from last year's model. As the name says we're also getting the latest Intel Skylake Core i7 processor and an expected runtime of 16 hours. A new thermal system is also in the mix. Preorders are up right now, at $2399.
Moving on to software, we learned about the existence of the Windows 10 Creators update, coming in early 2017. This is basically the same thing as the Redstone 2 release and it's supposed to bring VR support, a 3D version of Paint, Beam game streaming straight from Windows (Twitch rival basically) and Blue Light Reduction. It'll also evolve Continuum on phones/docks, letting you snap items on the screen, do multitasking and use items with the phone screen off.
There was also a Groove Music Maker teased and on the VR front, Microsoft announced official support for Virtual Reality in Windows 10, offering all the required SKU and code to its partners. They'll be making headsets starting at $299 and the list of partners includes Dell, Acer, ASUS and HP. The headsets will come with "inside out tracking sensors", so you won't need lasers for tracking.
The new Paint 3D app comes with a modern UI, optimized for touchscreen and letting the user draw 3D shapes and perform HoloLens interaction. Users will be able to sketch, insert text, draw 2D shapes and more. Insiders will gain access to the Creators Update from this week, while consumers will get it in Spring. Today's event seemed more about niche products and the future, rather than the present.
Graphic designers will be happy with the products, while the consumers may only enjoy the VR and gaming bits.