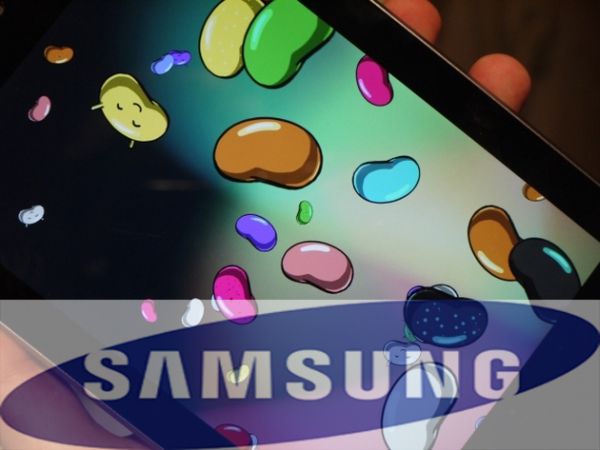 Samsung just published a list of phones and tablets that will get Android 4.1 Jelly Bean updates this fall. The Samsung Galaxy S III has already received the update and on the list there's also the Galaxy Note, Galaxy Note II and some tablets, like the Galaxy Note 10.1, Galaxy Tab 2 10.1 and Galaxy Tab 2 7.0. Strangely enough there are two tablets missing: Galaxy Tab 10.1 and Tab 8.9.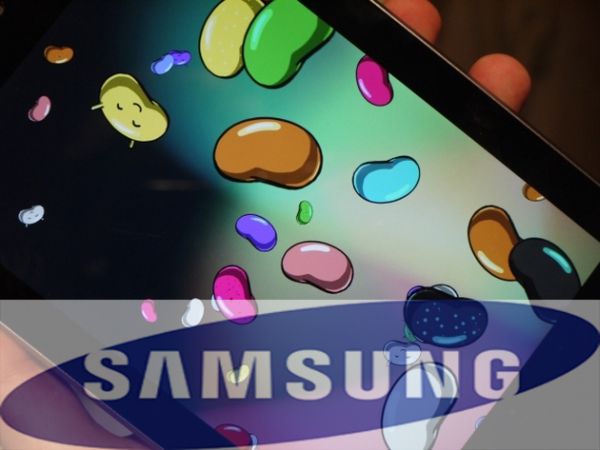 I can speculate that Galaxy Tab 8.9 sold poorly, while the Galaxy Tab 10.1 was too controversial to deserve the update (maybe). Anyway, the list is pretty big and it includes 15 phones and tablets, famous ones like Galaxy S II, Galaxy S II LTE, Galaxy Tab 7.0 Plus. I wouldn't think these models would get Jelly Bean so fast, seeing how they just got Android Ice Cream Sandwich. Also, I'm surprised by the lack of the Galaxy Tab 7.7 on the list, another lack I can't explain.
Galaxy Music is a mystery presence on the list, although it could be one of those Galaxy Players from Samsung. Of course, the tablet models I mentioned could get the update later on, but that's less likely. Any Galaxy Tab 10.1 owner frustrated by the lack of support for updates?