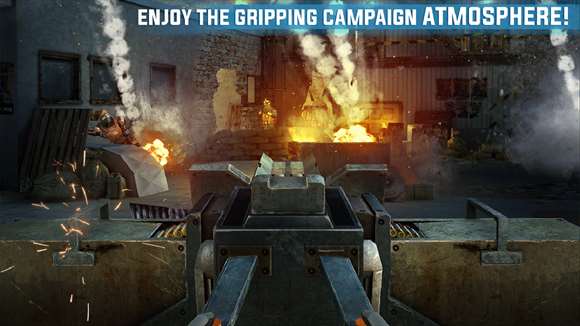 When playing around with the Chuwi Vi8 Plus tablet, we also did some gaming tests. We messed about with the Overkill 3 title, a static shooter that promised to be just as kickass as Mass Effect on mobile. It's available for free in the Windows Store and on other platforms and it was quite fun to play.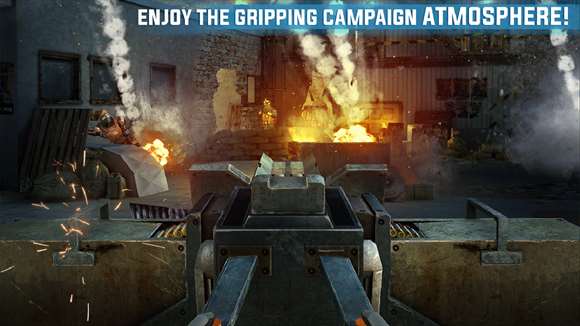 We played it on the sub $100 slate we mentioned above and while the brightness of the screen didn't do much for us, the game didn't lag one bit. We're dealing with a third person cover shooter here, that has you using a left thumbstick to aim and fire with a dedicated button on the right side. There's also a duck/reload button, that's vital to stay away from snipers and grenadiers and also to reload your gun.
We've also got a virtual aim button, to enhance zoom on the crosshair and we can toss grenades, use medipacks and rocket launchers as extras. Levels are quite long and filled with explosions, particularly if you blow up gas cans to destroy foes. Graphics aren't half bad, mostly because they're 3D, but the acoustics are a bit off.  You can unlock a variety of weapons and armours, even high tech ones, but prices are quite big.
The weapons sound strange, like plastic on plastic or something and the characters' lines thrown around are very cheesy. We give this game an 8.5 out of 10 and you can get it here.