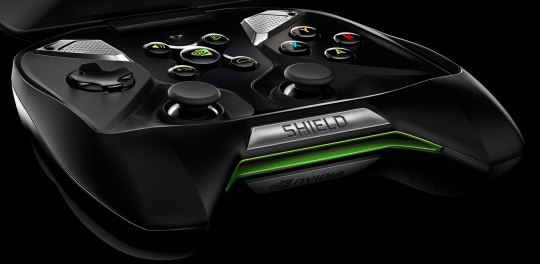 If you're into gaming consoles, especially the new generation ones, you may want to know that the Nvidia Shield device can be yours for $349. It's no longer Project Shield, it's the finalized version of the unit, that was shown at CES and was a real surprise for people.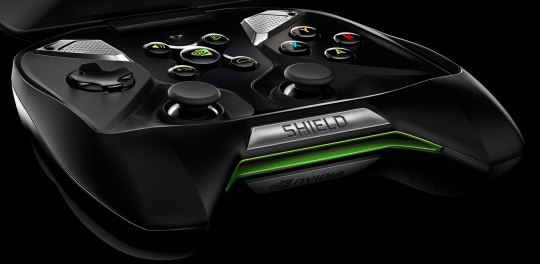 This is a Tegra 4 quad core gaming device, a powerhouse that looks like an Xbox joystick with a gaming core inside. The device will be priced at $349, get a 5 inch 1280 x 720 resolution with anti glare coating and 2 GB of RAM, plus 16 GB of internal storage. There's also a microSD card slot, a mini HDMI out for streaming to the big screen and microUSB for charging and syncing.
Shield will run on vanilla, a completely stock Android 4.1 Jelly Bean and it will pack the famous Nvidia TegraZone with Tegra-optimized games, that make the experience more appealing. There will be two games available for people who preorder the unit: Sonic the Hedgehog 4 Episode II and Expendable: Rearmed. Nvidia Shield will ship in June and it will have some accessories offered with it: a hard carrying case and a lid covers.