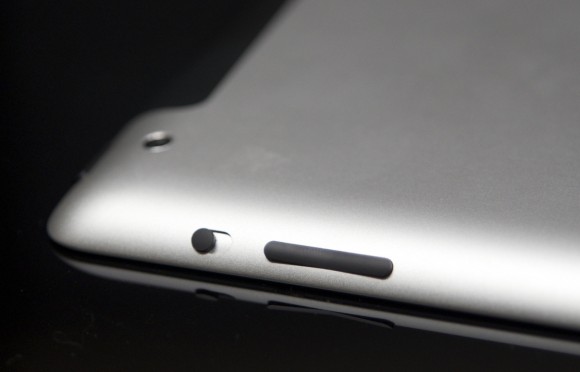 We've seen the back plate of the iPad 3 floating on the web over the past hours, although we have no idea if that image is real or not and now we have a fresh piece of info also related to this new device. It appears that the iPad 2 HD/ iPad 2S/iPad 3, whatever they call it, will have a mere dual core CPU and not a quad core one.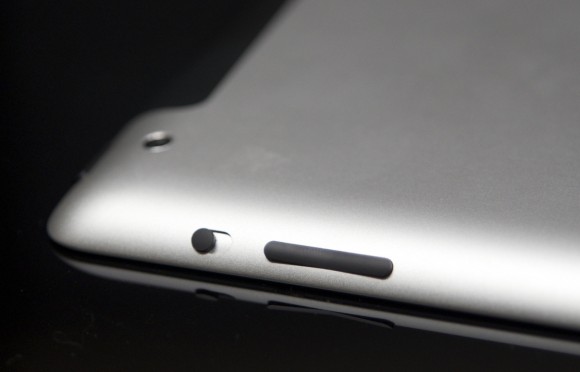 The Verge is the one with the scoop here, quoting one of their sources, that also mentions the fact that the case we talked about before is legit. Sources say that the Apple A6 chip will be housed in that leaked shell and it will be a dual core unit. Previously all insiders said that we should expect Apple go to into quad core field with the new tablet. The same new report continues to say that the CPU will be more potent than the A5 one from the iPad 2, but that's where the details stopped.
The advantage of a quad core CPU on the iPad would be incredible, as the tablet would certainly kill consoles like the PS Vita and Nintendo 3DS instantly, both through the number of titles with great graphics it will sport and through the familiarity of the design and interface. Of course, an upgraded dual core Apple chip is nothing to laugh at and I bet that in benchmarks and real life use it would murder the Tegra 3 easily. But will it beat the latest Exynos from Samsung, too?