Xiaomi is now said to ship only 300k notebooks this year, in lieu of the 1 million units previously estimated and it's all on account of delays from within the supply chain. The lower estimations came after the Chinese firm also postponed the launch of its laptops by a few quarters.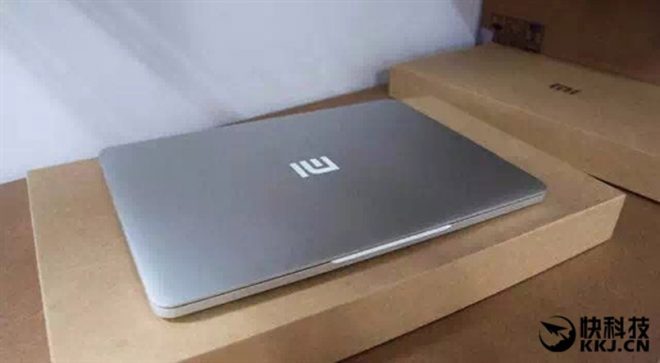 Inventec got involved in the project last fall, promising to help Xiaomi deliver the product in Q1 this year. Then Xiaomi also picked Wistron and Compal to assemble the units. These firms are said to be delivering Xiaomi notebooks from this quarter, around 150k units of the 12 inch notebooks coming from Inventec and 150.000 units of the 13 inch model from Wistron.
We remind you that the first Xiaomi laptop has already leaked and it's slated for an unveiling in at least two versions on July 27th, which is next Wednesday. Constraints from suppliers are the reason why Xiaomi may not meet its goal of delivering the intended number of notebooks, but there's always 2017. The problem is that by then the device will be obsolete.
Xiaomi is also not doing exactly well in the smartphone area, so it this would have been a hit, it could've helped…