Microsoft confirmed today that it had started rolling out new firmware for the Surface Pro 3 tablet. The last big update for the Surface Pro 3 came in April and this one also has to do with the usual stability and power usage items.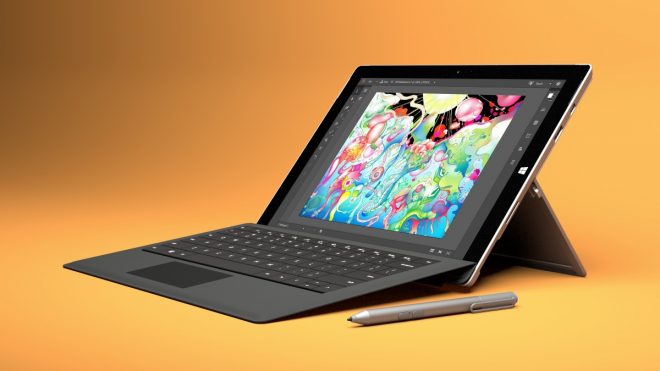 Known as the "July Firmware Update" the release particularly focuses on the battery. It appears that recently quite a few Surface Pro 3 users started reporting that the battery life of their slates was dropping seriously and a fix should take care of that. The changelog goes like this:
Surface Pro System Aggregator Firmware

v3.9.850.0 increases battery life during sleep mode and improves keyboard stability.
Surface Pro UEFI

v3.11.1450.0 improves system sleep and hibernation behavior when battery level is low.
Surface Fingerprint Sensor

v2.2.10.8 increases finger print touch stability coming out of sleep.
Surface Pen Settings

v11.0.311.0 enhances pen setting driver stability.
Microsoft already release a July firmware update for the Surface Pro 4 and Surface Book, so it now aligns the rest of its lineup to the same type of firmware, theoretically. Of course, feel free to post feedback below and let us know how things played out for you.