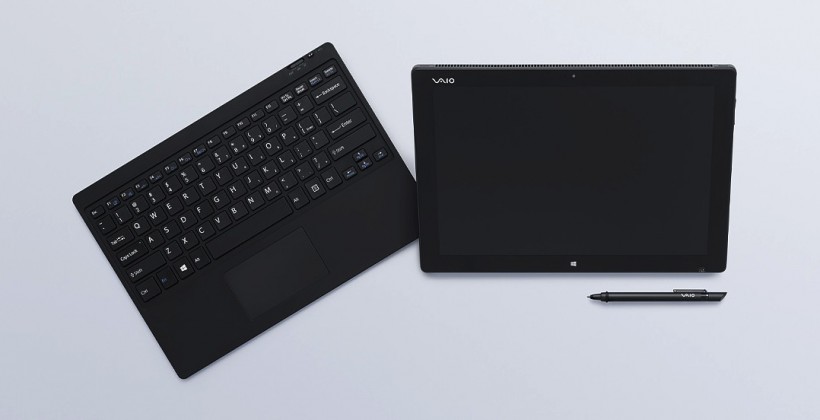 Sony is not in control of the VAIO brand and segment anymore, but the brand it still interesting enough to keep an eye on. VAIO has showcased a new tablet PC concept, a prototype that looks like a solid Surface Pro 3 tablet rival.
The product was unveiled at Adobe Max 2014 and it's simply known as the VAIO Prototype Tablet PC, with a 12.3 inch display and monster specs. It relies on an Intel quad core processor and it supports a 2560 x 1704 pixel resolution. The screen offers over 95% Adobe RGB color gamut coverage and also includes digital pen support. The form factor is rather interesting and familiar and it involves a removable keyboard part that can be pulled away.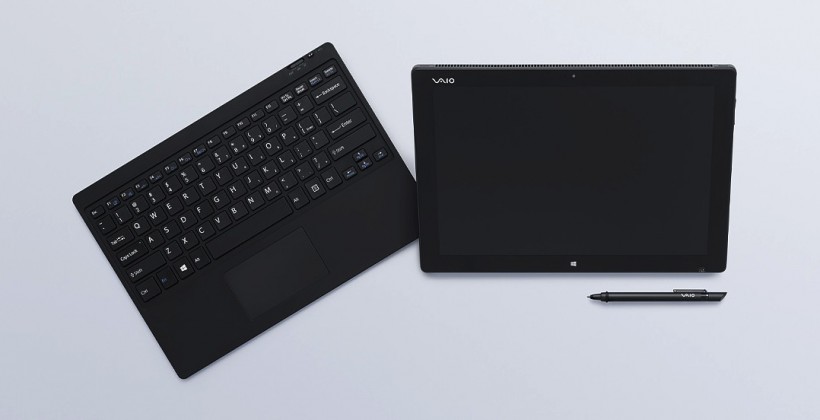 The connectivity part is handled by two USB 3.0 ports, while the Surface Pro 3 only has one. There's also HDMI output, Mini DisplayPort, audio output and a gigabit Ethernet port. We've even got space for an SDXC memory card slot. The prototype is actually related to an older device, the Sony VAIO Tab 11, a model with a removable wireless keyboard slice and a stylus.
The expected price here is hefty, probably a $100 bill less than $2000.