After learning that Nintendo's Switch console broke a few records in America, now it seems that the Japanese market is also treated to a similar record. Turns out that the console-tablet managed to move 330,000 units in the first three days in its homeland.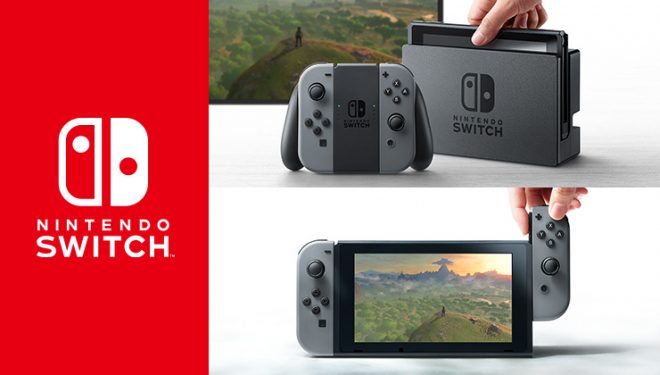 This is much more than the predecessor, Wii U and it could make the Switch the fastest selling Nintendo console ever. The company won't reveal any official sales figures untill April it seems, so these are just close estimations. Media reports are claiming that the European and US sales have been strong as well, so this is rounding up to be a global success.
The Switch can be used as both a portable phablet with a 6.2 inch HD screen and a docked console connected to the TV set. It has removable side joysticks known as Joy Cons and recent teardowns revealed it's quite a well built machine and also easy to repair. With the Wii U failing to get the traction of the Wii, that sold 100 million units, the Switch comes with high hopes.
In the meantime, not everything is perfect, as thousands of customers have complained about dead or stuck pixels on the Nintendo Switch already, while some people are unhappy with the small quantity of games available at release.