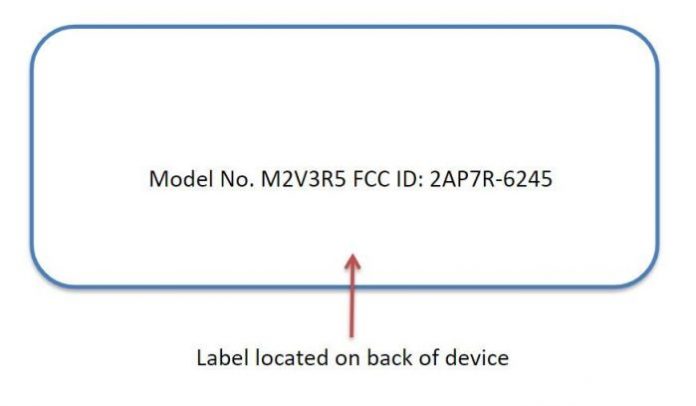 Amazon was the talk of the town for the last few days, on account of the whole Prime Day thingie, but now they're in the news for a different reason. A new tablet of theirs is incoming, having just been certified by the FCC.
Sources claim it may just be the Amazon Fire HD 10 (2019), follow-up to one of the strongest tablets out there from Amazon. The Amazon Fire HD 10 had all the bells and whistles in the lineup, including most storage and RAM, plus the highest resolution display.
It's also the oldest slate in the lineup, not having been upgraded since 2017. The newly FCC certified product passed through certification recently, only showing it supports WiFi 802.11 ac. We expect an upgrade in the capacity of microSD cards supported, as the predecessor went as high as 256 GB and this new one could go to 400 GB.
A 10.1 inch Full HD screen is in the cards, plus 32 GB of storage, maybe also with a 64 GB version. The battery life could be the same 10 hours as the original and we may also get stereo speakers and an octa core CPU to replace the original's quad core. I wouldn't be surprised if the $150 price stays the same.