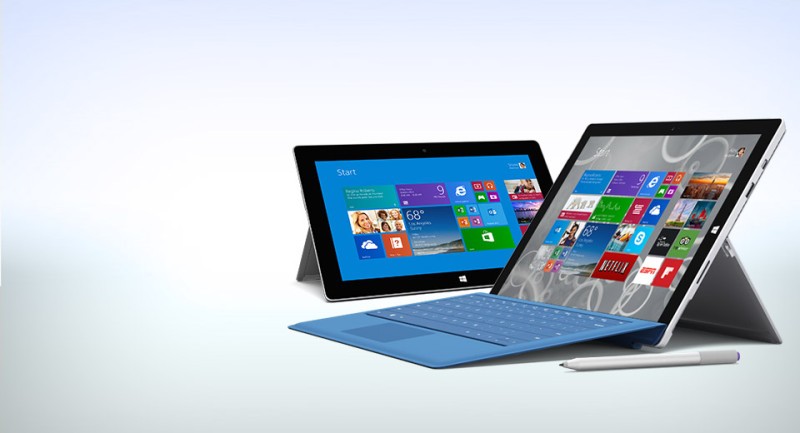 We knew that Microsoft was rumored to be preparing a Surface Pro 4 for an unveiling this fall, but today we learn of two new models coming this year. The report comes from Taiwan and claims that MS is ready to bring two new large screen Surface units to the market before the year is out.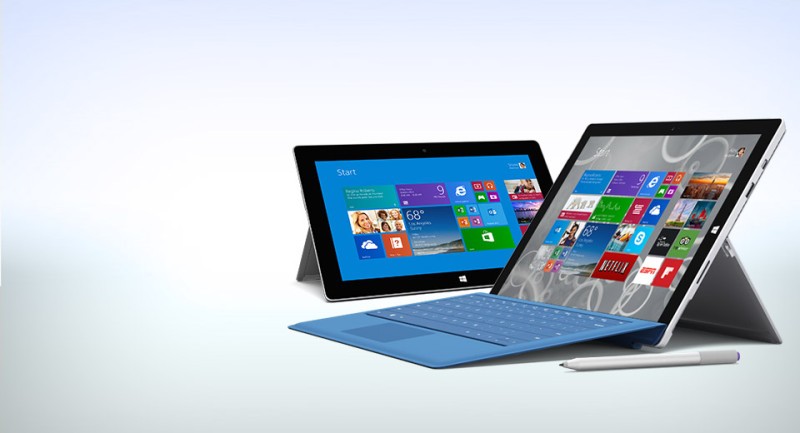 Digitimes quotes insiders and component suppliers, saying that Microsoft has placed local orders for two tablet screen sizes. We're dealing with a 12 incher, like the Surface Pro 3 and a 13 or 14 inch panel model. It's not yet clear if these will be Surface Pro models, or maybe even Surface models. Sadly, we have no specs for the incoming devices, but considering previous rumors, it's safe to expect an Intel Skylake Core i3, i5 or i7 inside the newcomers.
Multiple configurations will be available, with large quantities of RAM and generous SSD storage. Windows 10 will be preinstalled and maybe we'll see new keyboard and cover accessories, new styluses and some changes in design. The kickstand for example always changes and gets a new angle or movement. With the iPad Pro coming soon, the Surface Pro 4 will have to be a special kind of novelty to impress.