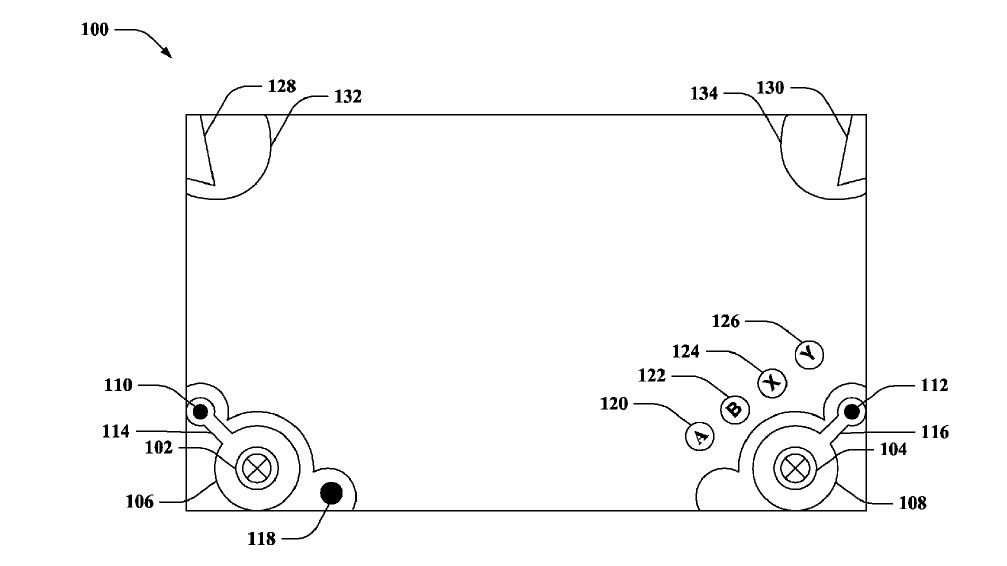 Microsoft has a very interesting patent published, related to gaming on mobile devices. It involves a game controller on mobile touch enabled devices. Usually when you're playing console games, there's a controller in your hands, with physical buttons and the screen just meters away.
When you're doing mobile gaming, you will hold both the controller and the display in our hands, pretty much like the case of Nvidia Shield. Microsoft proposes a controller system for mobile devices, that will be rendered during games. But then again the Windows 8 and Windows Phone 8.1 platforms are lacking solid games to get them started properly, so maybe first Microsoft should get at least a dozen hardcore gaming titles and then release this control/input method.
The good news is that once the system is in place, MS may start offering its solid portofolio of Xbox games on tablets and I'm talking previous gen Xbox, not even Xbox 360 just yet. That's certainly doable since the higher end mobile games already look better or the same as the PS2 titles for example.