Apple has pretty ambitious plans for this Spring, as they want to ship 20 to 22 million iPhones and 7.5 million to 9 million iPads. However, the shortages at Foxconn, caused by the earthquake in Japan might hinder their plans.  The info comes from the suppliers working with Apple.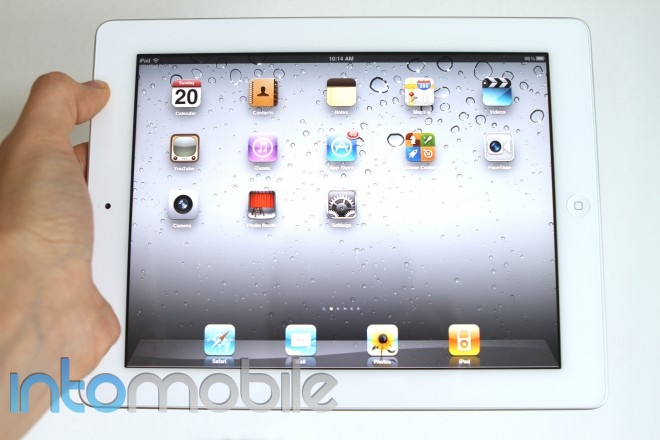 Foxconn's Chengdu plant, the one that Apple relies for when it comes to iPad 2 production now suffers from lack of materials and lack of workers. The main Shenzhen plant also has problems and Apple's CDMA iPhone supplier Pegatron suffers from shortage and limitations too. No comments right now from none of the companies, but at least Foxconn promised to shift staff in order to fulfill orders.
Apple promised to ship every iPad 2 it can make, but with these problems and those caused by the LG Display faulty iPad screens, we can't see the expectations being met by the Cupertino giant.