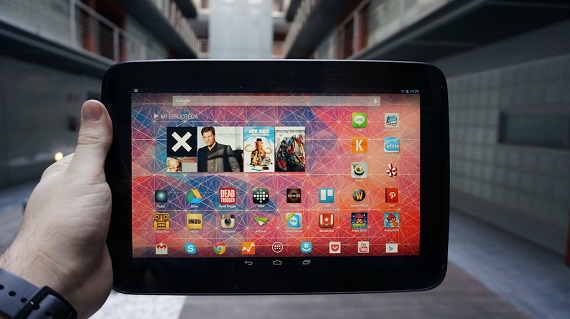 It appears that the tablet market is expected to grow 19.4% in 2014, but this is a much slower growth than in 2013. It's actually a huge discrepancy between the 51.6% from 2013 and the 19% predicted by IDC. The reason? Let's find out!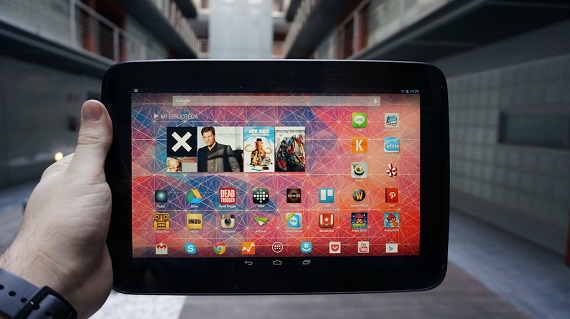 IDC reduced the 2014 forecast by 3.6% compared to their previous estimation, predicting about 260.9 million units sold all over the world. The reduction in the short term forecast was caused by the slowing consumer purchases, as the mature markets are becoming saturated with these products. Over the past years, the average prices of tablets have decreased rapidly, but even that trend is slowing down now.
In 2012 the average selling price for a tablet declined by 18.3% and the devices got more affordable courtesy of the iPad Mini and Nexus 7. IDC claims that the average price decline will slow because of the higher priced shipments and a consumer shifting away from the less trusted ultra low cost products.
White box tablet makers will be thus affected. What's to do when not even cheap cuts it?