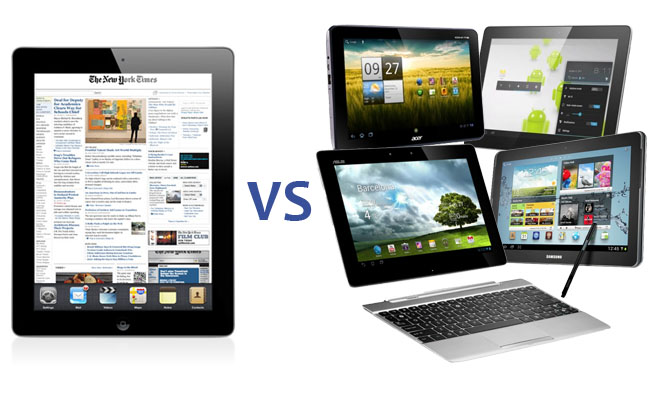 $200 quality tablets have become a standard nowadays, with devices like the Kindle Fire HD and Nexus 7 offering great features for this bargain price. However, the rumored arrival of the 7.85 inch iPad Mini may change the price tag of its rivals.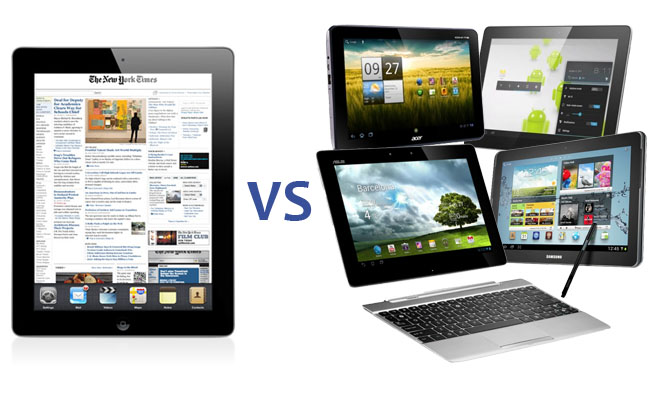 The non iPad tablets that are priced between $199 and $400 are expected to drop to somewhere between $150 and $200, trying to stay on top of the new Apple product. Sources are predicting that the new iPad will have a huge influence on the entire 7 inch tablet market, just like the 9.7 inch iPad hugely affected the entire tablet segment. Those who will lose the most will be Windows 8 tablet makers, that will find it impossible to price their products like this without losing a lot of money.
Meanwhile, Asian tablet makers have no problem making cheaper devices, since component prices have been going down a lot lately. Sources say that the iPad Mini is still expected in the fourth quarter, after a long period of speculation regarding an October launch event. Would you buy one?