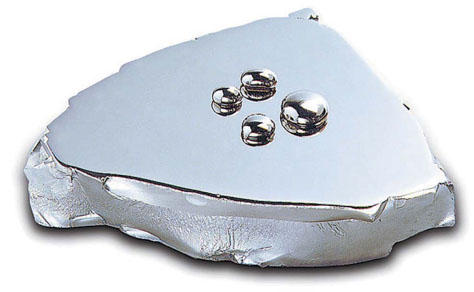 One hour left till the big iPad 3/iPad HD announcement and even now speculations continue. One of them involves the uses of LiquidMetal, a space-age alloy that Apple might use for the case of the new slate. I have to remind you that Apple already uses this metal for that little metallic key that takes the SIM out of your iPhone.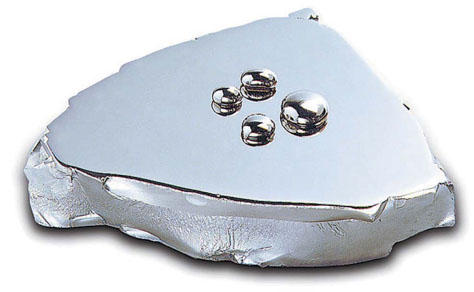 The company behind LiquidMetal announced that it will be shipping commercial parts to some unnamed customers, to this means the iPad 3 might actually use the alloy. The reason to do that is a lighter and stronger case for the Retina Display tablet. LiquidMetal started delivering parts to customers back in December, so this fits the iPad announcement today. The amorphous metal alloy tech will generate corrosion resistant parts, that are good for use in various industries.
We'll find out in an hour or so if Apple used LiquidMetal for its new iPad and exactly what its role is, but before that, let's get ready for the big event and starting watching those liveblogging sources.