The lawsuit between Samsung and Apple doesn't keep the companies from working together on the iPad 3 display, it seems. Apple's COO Tim Cook recently discussed about adopting the AMOLED display technology for the new iPad. This topic came up during his recent visit to South Korea.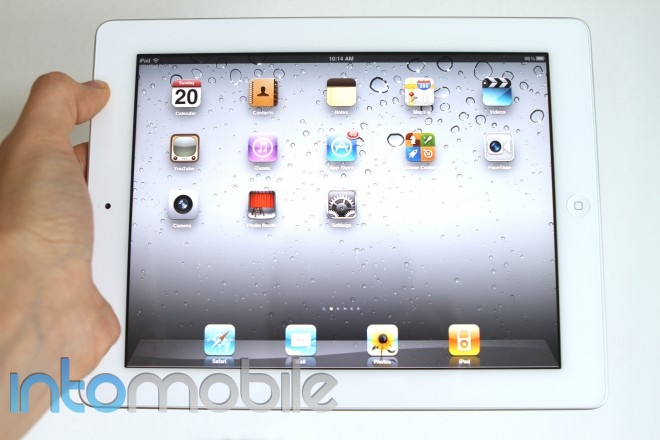 A source told The Korea Herald that the iPad 3 could be launched toward the year end, but the info comes from an anonymous guy or gal, so we can't have total confidence in it. Right now Tim Cook is also acting CEO of Apple and the Samsung display he mentioned could turn into a real feat of the new iPad.
Till now the California company used LCD screens on the tablets and even Samsung didn't choose AMOLED for its first tablet PC, the Galaxy Tab. Super AMOLED screens have the advantage of lower power usage, brighter images, less sunlight reflection, so they're a good choice. This could be bad news for LG Display, one of the primary suppliers of LCDs for Apple.