A new iOS is a perfect way to discover hints regarding the future generation of iPad and iPhone. For now, we only have a bit of info about the iPad 3, dug out of iOS 5 by the guys familiar with such matters. The developer build made available this week has hints regarding a possible world 3G version of the third gen iPad.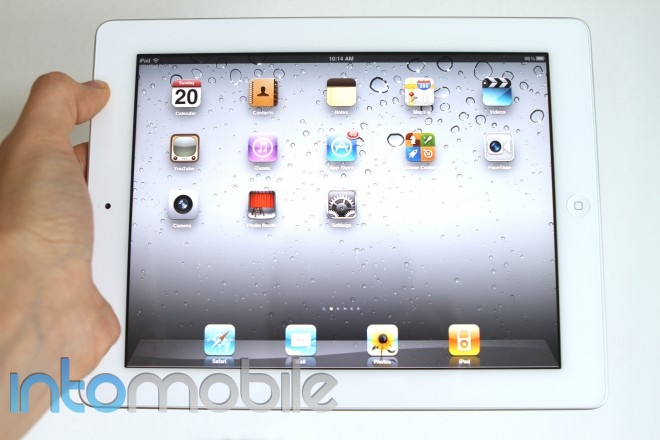 TUAW sources found references to a mystery iPad 3.1 and iPad 3.2 in the USB device files of the iOS 5 developer build. Meanwhile, the iOS 4.3 only referred to three versions of the second iPad: iPad 2,1, iPad 2,2, iPad 2,3. Each of these models became a version of the iPad 2: the WiFi, GSM and CDMA one, respectively.
We must mention that such a reference is not always a sign that the devices will really exist, as these may as well be prototypes that will never see the light of day. Apparently, Apple is already certifying components for the iPad 3, according to recent leaks and we've heard about a Retina Display being included on this new tablet.