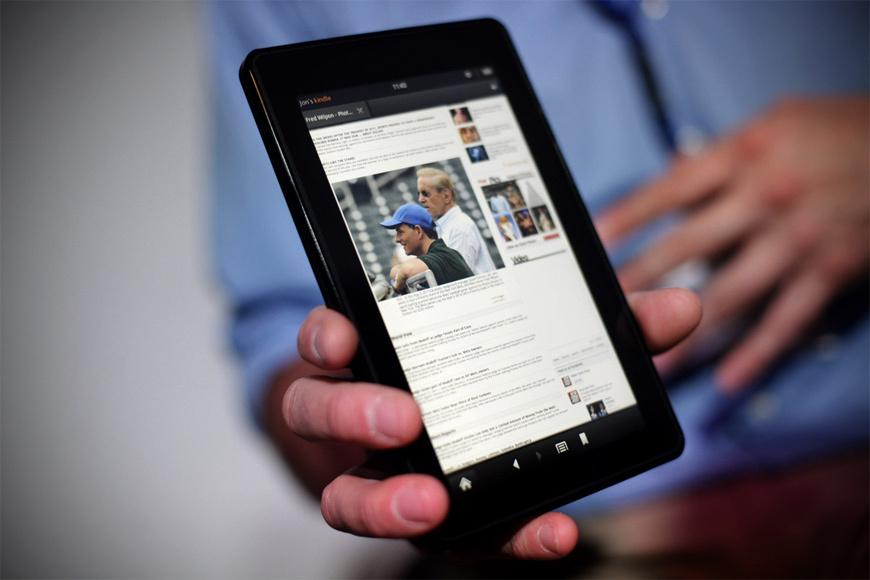 Now that Samsung has shown signs of slowing down and Nook is retiring out of the tablet business, Amazon is already taking advantage of the open market and taking down the prices of its tablets, but they're also preparing a new generation. The folks of BGR have inside intel regarding the next gen Kindle Fire tablets, that we'll share with you after the break.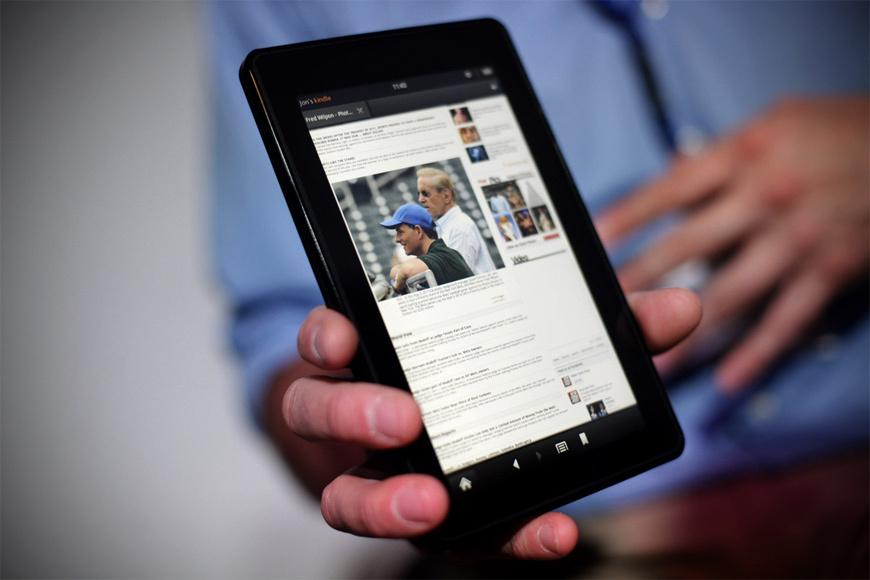 Amazon intends to revamp its Kindle Fire lineup for 2013 and CEO Jeff Bezos wants to debut new devices in the coming months. Inside sources claimed for BGR that Amazon is preparing at least 3 new Kindle Fire tablets to launch ahead of the holiday shopping season. This site has provided exclusive info on such products from Amazon before, so we tend to believe them.
One of the new slates from Amazon will be a replacement for the current 7 inch Kindle Fire, the entry level model that's sold for $159. The diagonal stays the same, but the resolution goes to 1280 x 800 pixels, the same as the one of the Kindle Fire HD. The current Kindle Fire base model relies on an IPS display with 1024 x 600 pixel resolution.
The Kindle Fire HD will be upgraded to an 1200p panel and the new display will still measure 7 inches in diagonal. The third tablet in 2013 is the upgraded Kindle Fire HD 8.9 inch, that will move past Retina Display level, at 2560 x 1600 pixels. The design is also said to be more angular with a flat slope out to the edges. Anyone excited about these products yet?