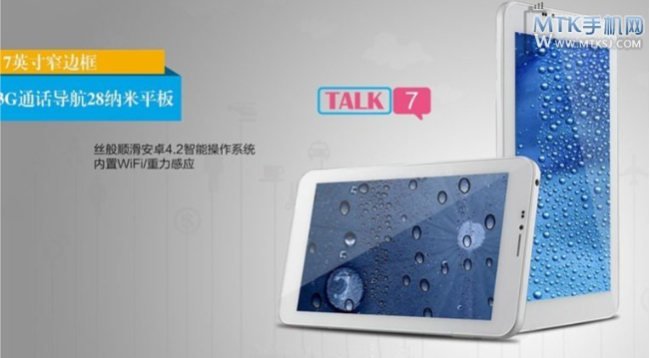 Chinese company Cube made the news this week by launching a new 7 inch 3G slate, the Cube Talk 7 model. This device brings a 7 inch screen and decent specs for just $81 and it also comes with 3G connectivity.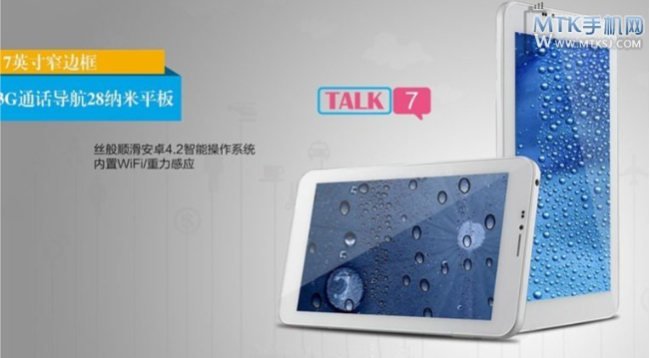 Cube is a pretty respected tablet brand in China apparently and they were one of the first companies to go ahead and launch a 9.7 inch Retina Display Android slate. Back to the newcomer, the Cube Talk 7 can make phone calls, but only on GSM networks. There will be a 7S version with 3G WCDMA connectivity and by the way the GSM model only costs $65.
Specs include a 1024 x 768 pixel resolution, 5 megapixel rear camera, a 3000 mAh battery, WiFi, Bluetooth, GPS and OTG. Both models have dual core 1.3 GHz Mediatek processors inside and will be available on sale later this month.