Microsoft debuted the Surface 2 and Surface Pro 2 tablets last week and also made available for preorder the products a few days ago. The devices and their accessories are coming on October 22th in stores and if you want to be sure that you'll find an unit in store, you can reserve it now.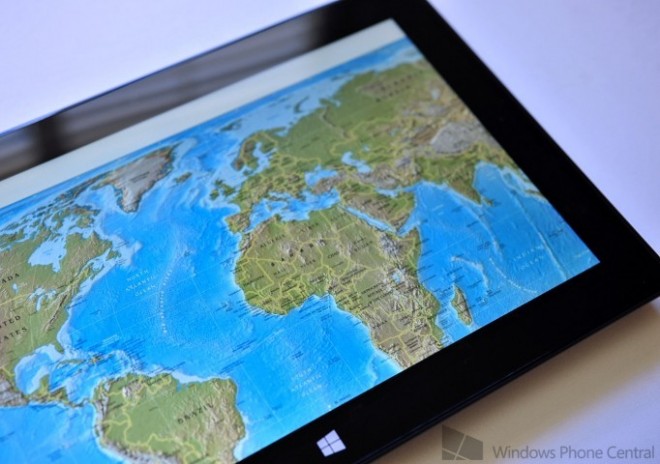 There's the online preorder option, of course, but you have to pay the full price there. Meanwhile, if you preorder in person in the local Microsoft Store there's no fee now. Previously you had to leave at least $50 to reserve a device. Surface 2 and Surface Pro 2 will be available in 22 countries at launch, that include the likes of France, Germany, Italy, Portugal, Spain, UK and USA.
Starting today you can reserve the products with zero cash, as mentioned above. The tip comes from a retail employee at a Microsoft Store. Apparently, the Surface Pro 2 512 GB version doesn't have that preorder option, but the rest do. Pricing for Surface 2 starts at $449, while the Surface Pro 2 starts at $899.