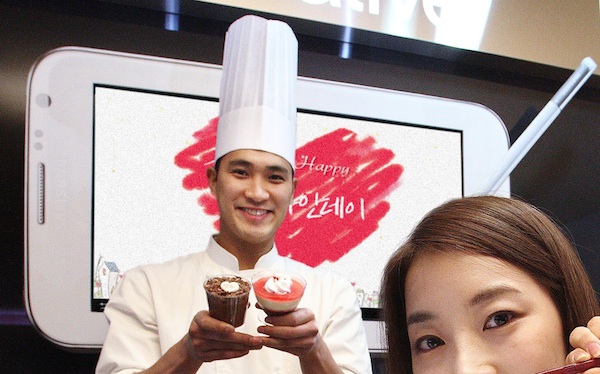 The rumor of the day is related to what we'll soon call "the tablet of the week", since in about a week or so the Galaxy Note 8.0 from Samsung will be out and official. The device was already confirmed, leaked, detailed, specced and today it also gets priced. A rumor says it will come in late March in Europe, priced at around 359 euro.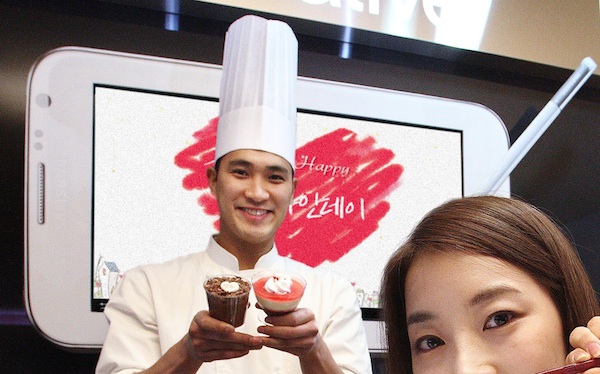 This model is intended as an iPad mini killer and it's scheduled to go on sale in Bulgaria, at least in late March according to local site Tablet.bg. This source has proven reliable in the past and we tend to believe they're telling the truth. Previously we've heard info that the Note 8.0 could come as soon as February 19th, unlikely as that may seem. It would rain on HTC's M7/One parade, though…
Tablet.bg also mentions that the new device, priced at 359 euro doesn't quite beat the iPad Mini, that's priced at around 349 euro. Both models are priced like this in their 16 GB WiFi versions. The 3G version of the Samsung Galaxy Note 8.0 will be priced at around 449 euro, compared to the iPad Mini's 429 euro price tag. We expect this product to reach the States with a price tag of at most $350, that's still pretty OK, especially since there's also the stylus in the mix.
I guess we'll know more in about a week!