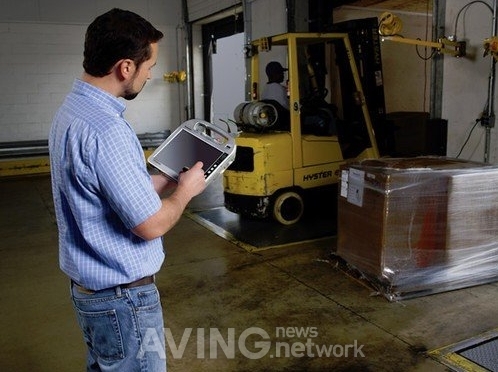 Are you familiar with Panasonic's Toughbook H2? This is a rugged tablet with a 10.1 inch display and Windows 7, ideal for working environments such as construction sites. This model will soon come to the US of A, so good news for engineers working on Donald Trump's buildings.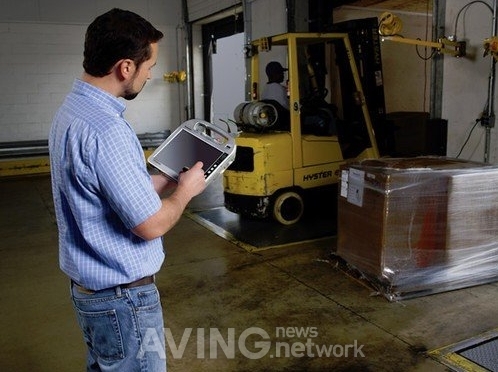 This model of slate comes with a 1.7GHz Core i5 processor, 4GB of RAM, a detachable 320GB 7200 rpm HDD and a 2 megapixel camera. The H2 is protected against moisture, dust and damage and as far as connectivity goes, you get WiFi, Bluetooth, Gobi 3G/4G radio, GPS. 8GB of RAM and 128GB are all options available for this model.
The price is pretty tough, too: $3,449. Considering one for your company?