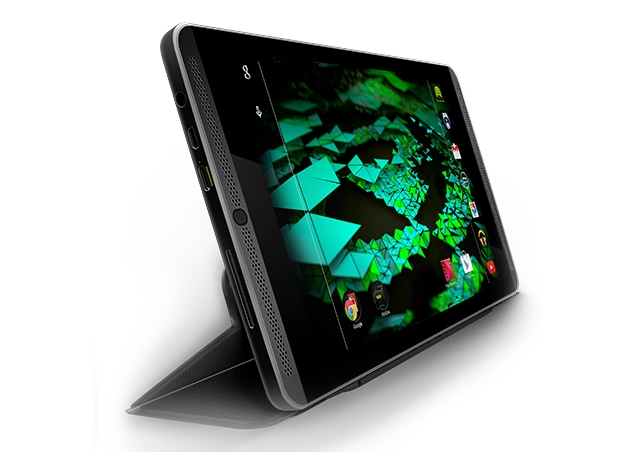 While the rest of the big name phones and tablets are getting their Nougat fix these days, some are scheduled for a Spring update. And today we've also learned that the Nvidia Shield Tablet is ready for its share of Android 7.0 in the following weeks.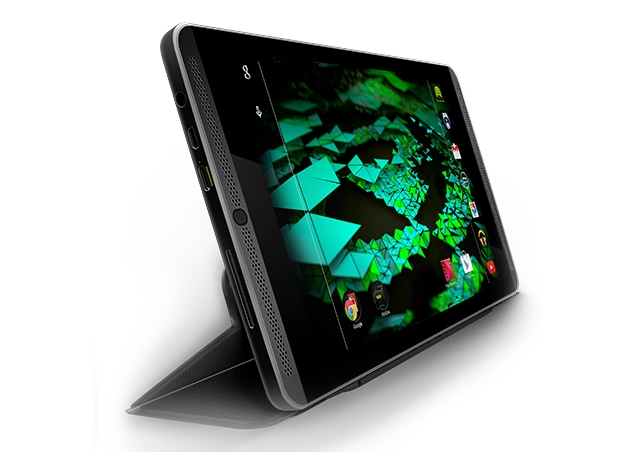 Nvidia is also ready to roll out Android 7.0 to the Shield Android TV, but it's also shipping the brand new Shield with Android 7.0 on board. Meanwhile, the Shield Tablet and Tablet K1 are in standby and waiting for the new software. The Nvidia Shield Hub account on Google+ says that the update is happening soon. It was actually started by a question from a fan and the account replied that the update will arrive in "a few weeks".
Meanwhile, the original Shield Tablet probably won't get the update, since it's quite old in the timeline of releases. Android 7.0 should bring the Nvidia Shield Tablet  security updates, a revamped notifications and Quick Settings area, improved battery life and the fresh multi window mode. Seeing how the past Android updates came to Shield devices, I would expect bugs initially, but let's not be such a downer about it.