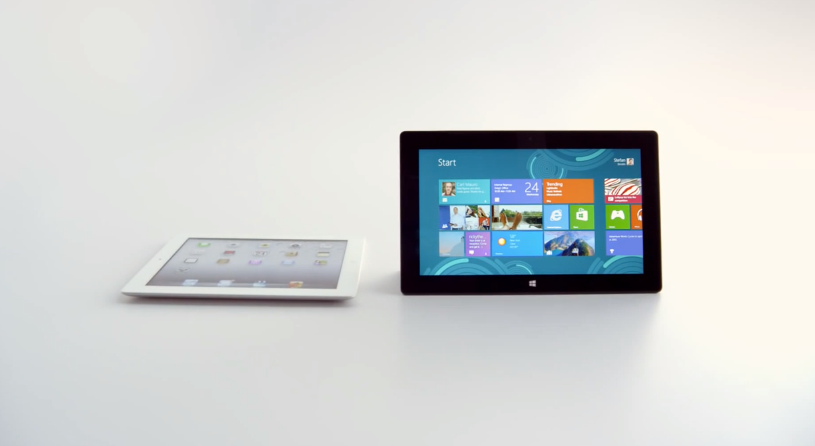 Microsoft is really getting cheeky, with a new Surface RT ad, that mocks the iPad yet again and promotes the $349 price tag that the Surface RT got over the past weeks. Seeing how Microsoft lost almost a billion dollars on Surface RT, this ad is downright crazy right now.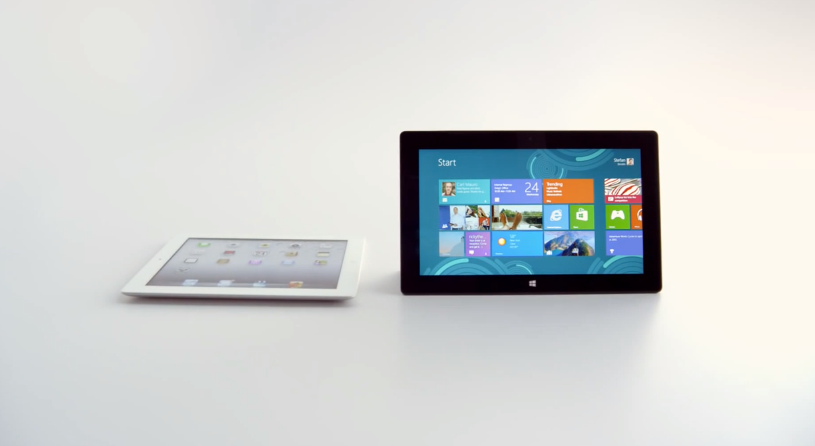 Imagine having financial problems because you bought a car you can't afford. Would you brag about that to your friends? That's what Microsoft is doing right now and they're doing it while picking at a product that's actually a success and that didn't cause any losses to its maker, which is Apple.
If there wasn't any hate spewing towards Microsoft from Apple fans, now it will, especially since the ad uses Siri as a vehicle to deliver the punchline. They also promote stuff like full USB use or a keyboard accessory, which are futile compared to how natural apps work on the iPad, while the Surface RT has trouble opening apps like Outlook in under 5 seconds.