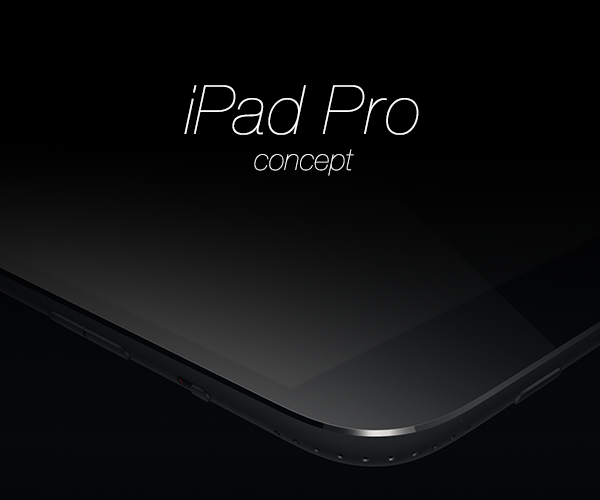 While the iPad Pro is pretty much certain for a 2015 launch, we're content with seeing the occasional concept of the device. We're dealing with a 12+ inch iPad, one that was designed by Ramotion Inc from San Francisco and looks pretty interesting and original.
The iPad Pro is basically a combo between two good things: MacBook Pro and iPad Air, bringing a larger screen and powerful hardware in the mix. The new unit weighs 597 grams in the WiFi version and measures 7.7 mm in thickness. It relies on two Apple A7 64 bit processors and a 12.9 inch display with an impressive 4096 x 3072 pixel resolution. The iPad Pro concept has an unique coating, that makes it resilient to mechanical damage.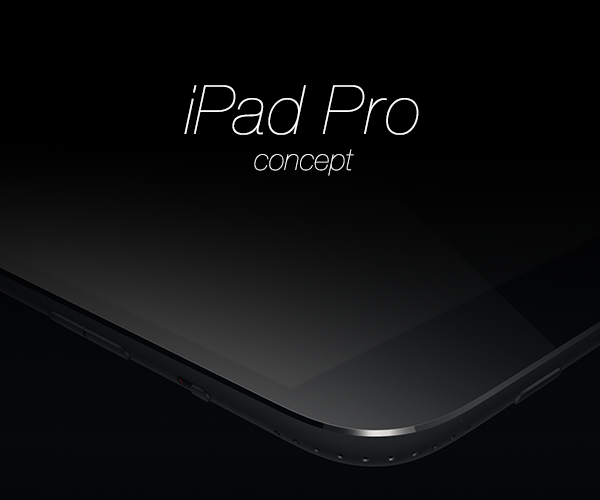 There's an 8 megapixel camera at the back with a special coating that allows light to penetrate on one side only. Upfront there are 3 FaceTime Full HD cameras, one at the top and two at the sides, for 3D videocalls. Also, the main back camera has somehow been integrated into the Apple logo. The device's powerful speakers (four of them) offer a special surround sound and a level of decibels past 100 dBA.
Finally, there's smart charging in the mix, with a charger that imitates the Macbook accessory and there's s a new connector in the mix, with magnetic touch.