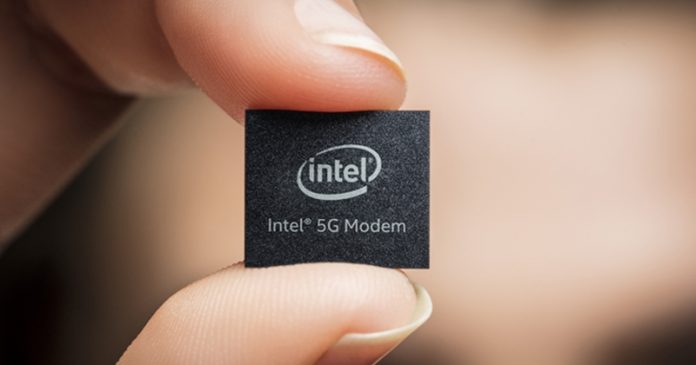 Intel seems to be reacting to the Windows on ARM project with a project of its own, preparing always connected PCs with 5G, that are coming in 2019. Microsoft has been pushing the always connected PC concept with cellular broadband for a while now, but with Qualcomm at the helm. Let's see what Intel has prepared.
Intel claims that 2019 is going to be the year of the 5G capable and always connected PCs, announcing partnerships with Microsoft and several other big PC makers, in order to put 5G on modern computers. The 5G standard should be finalized later this year, so they can't just launch stuff in 2018. It will also take a while for wireless carriers to roll stuff out on their networks.
High speed low latency connections is the aim to achieve here. Billions of phones, PCs, wearables and Internet of Things gadgets will be connected. Intel expects the number of PCs with cellular capabilities to go from the single digits it has right now to double digits in the coming years. The problem right now is the price, which is quite high, but as costs go down, the products will become more appealing.
Partners include Dell, Lenovo and HP, which are going to launch computers next year, featuring the XMM 8060 5G modem. Intel is also working together with Spreadtrum in order to bring phones with Intel's 5G modem and Spreadtrum's AP in China.