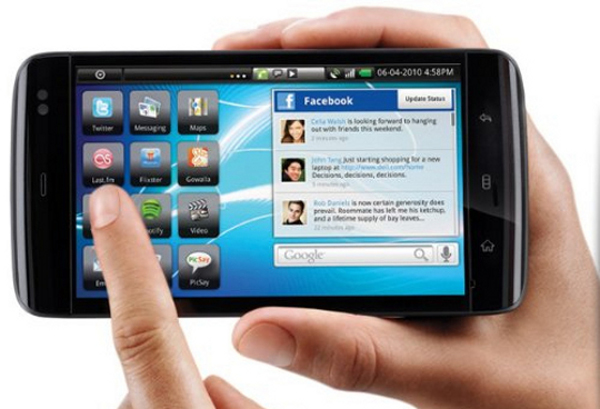 Dell Streak 5 may become US Army material, since it has just received US Defense certification. This 5 inch Android slate has been worked on by the Department of Defense ever since last year. The high ranking state officials want to turn this gizmo into mandatory equipment for civilian and military personal connected to the government.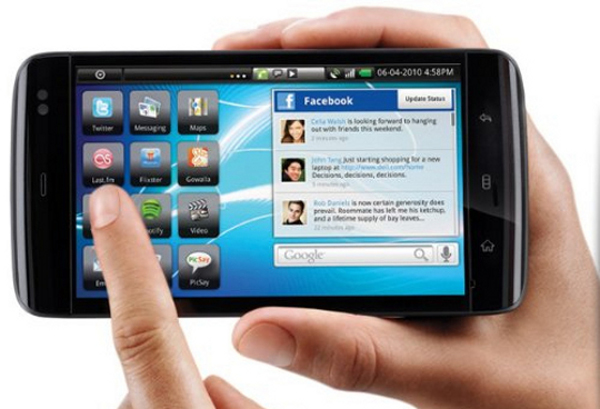 Dell has tweaked the security of the tablet, adapted its features to meet the Defense Information Systems Agency specs and brought in support for secure but unclassified communications. The Streak 5 is able to transmit unclassified messages and it allows users to remotely wipe data in case of theft or loss. The device can be remotely wiped, locked after invalid passwords are used and remote controlled in various security levels.
Till now BlackBerries were the favorite of the "men in black", but the trend seems to be switching to Android, that's the leading smartphone OS after all… right? What's next? A Samsung Galaxy Tab 10.1 used to guide missiles?