Smart speakers with displays are a segment of devices that's constantly evolving lately. Archos is the latest company to jump on the trend, as they've relesed the Archos Hello series at IFA 2018. These are 3 AI-based smart speakers with screens and smart home control: Archos Hello 5, Hello 7 and Hello 10.
All of the new products are carefully finished and designed, with premium materials and an elegant approach. They can control other smart devices from the house and each of them comes with a high fidelity acoustic system. There's a quad core CPU in the mix, Bluetooth and WiFi, plus a 5 megapixel camera for videocalls. 2 mics are also included and also a very useful battery, which makes the devices highly portable.
Archos Hello can take vocal commands and it can be used to fire up apps, search for info and offer reminders and weather info. You can also get traffic info from the speakers and you'll be able to place video calls, control your security cameras or even turn one of the Archos Hello units into a security camera. That's done using the Cawice preinstalled app, by the way.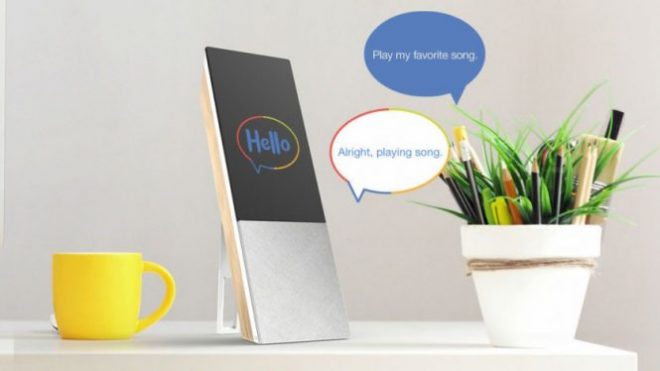 Archos Hello 7 comes with a HD IPS touchscreen, 2 GB of RAM, 16 GB of storage, a 5 MP wide camera and a 4000 mAh battery. The other devices share similar specs, but smaller screens for the 5 incher and bigger for the 10 incher. These products control Archos PicoWAN SmartPlug accessories, the Archos WiFi Smart Bulb and also Philips Hue products. Archos Hello 5 starts at $129 and the Hello 7 is $149. The 10 inch one goes for $199.