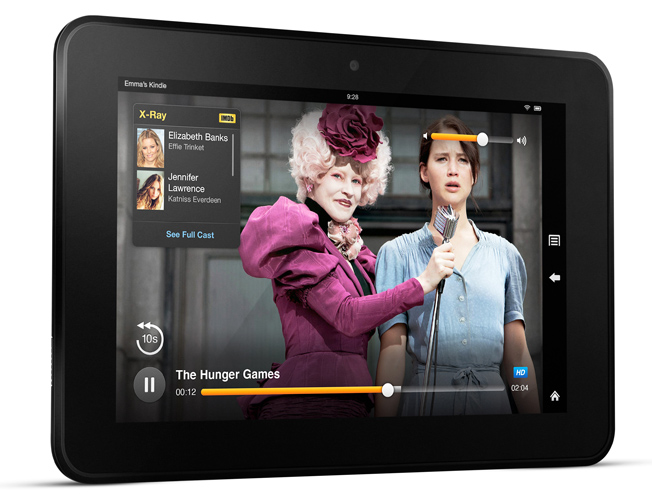 Amazon decided not to announce yesterday during their debut event for the new tablets that their fresh products are ad-supported. All 3 newcomers will get this treatment, the 8.9 inch Kindle Fire HD, the 7 inch Kindle Fire HD and the Kindle Fire SD. All of them have Special Offers on their lock screens, which translates to advertisements.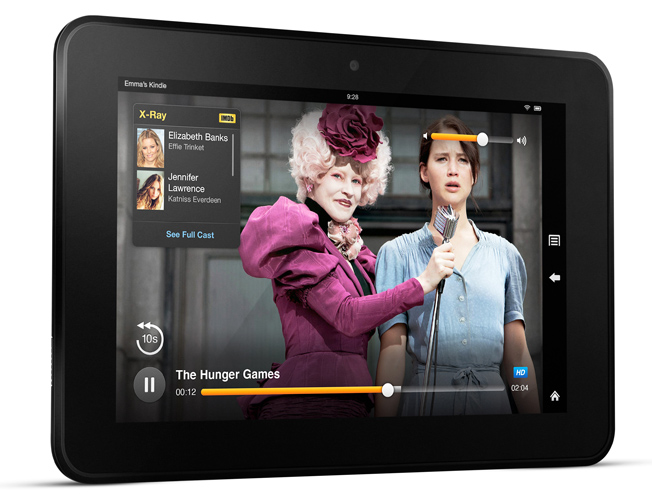 The info comes from The Verge, so it's pretty solid. Up until now the ads were present only on the Kindle eReader models and it was removable for a fee of $30. The promotions and ads displayed on the new Kindle Fires can't be avoided for now, from what I've heard. Frankly speaking, this is quite a smart way to make profit and some of offers shown on screen may actually interest you. I remind you that the 7 inch Kindle Fire HD costs $199, while the 8.9 inch one goes for $299 and offers you a 1920 x 1200 pixel display.
Obviously, the new Kindle Paperwhite eReader will be supported by ads as well, in case you want to get it. Well, as long as ads don't get in the way of lockscreen notifications or allowing you to see your wallpaper in a decent manner, I'm fine with them. Are you?