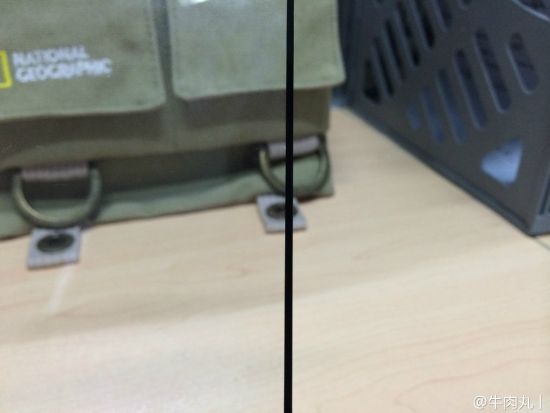 The Nubia is the high end premium range of ZTE devices, that includes the upcoming model ZTE Nubia X6. This model was just leaked through a series of shots showing its front screen panel. ZTE has big rivals in China like Oppo, Huawei, Vivo and Meizu, who are constantly innovating, so they must impress us with something.
This newcomer, the X6 stands out through its very slim bezels, as shown by the panel pictured here. The handset had previously leaked in a full picture, showing its entire design and it was kind of wide at that time. The panel does seem to fit the originally leaked device, so we're on the right path.
The Nubia X6 will feature a crazy thin bezel, rumored to be as thin as 1.3 mm. It's also said to come with a Snapdragon 801 processor, 2 or 3 GB of RAM and a 16 megapixel main camera. Another interesting piece of specs is the 13 MP front camera and we're also expected to get a 2K display and Android 4.4. Does this sound hot or what?