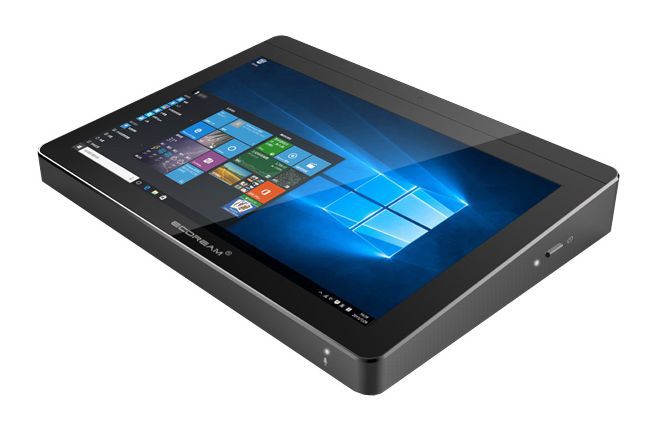 It would appear there's a new product segment ready for mainstream, touchscreen PCs with Apollo Lake chipsets. It's basically the result of years of tinkering and blurring the lines between segments like All in One PCs, TV boxes and smaller desktops, as well as tablets.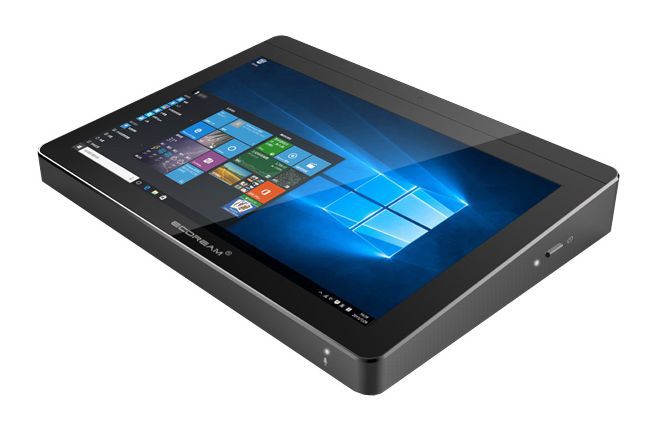 The 2017 edition of such a hybrid includes the Mini PC DB, that comes with an 8 inch touchscreen display. It comes with either Windows 10 or Ubuntu Linux and relies on an Intel Apollo Lake lower power CPU. This model comes courtesy of Shenzhen EC Technology and it'll very likely be sold under the firm's ECDREAM brand. The base model will sell with a choice of CPUs between the Intel Celeron N3350, Celeron N3450 and Pentium N4200.
Each of them comes with Intel HD graphics with support for 4K video playback. They can also work in tandem with up to 8 GB of RAM and up to 128 GB of eMMC storage, or 128 GB of SSD. There's of course the full array of connectivity options, from WiFi and Bluetooth to HDMI and VGA output, as well as Gigabit Ethernet. Five USB ports await, including one USB Type C, two USB 3.0 and one USB 2.0.
Things get impressive when you hear about the 10.000 battery, but the screen is a tad underwhelming at 1280 x 800 pixels. The device should cost $450 when it comes next month.