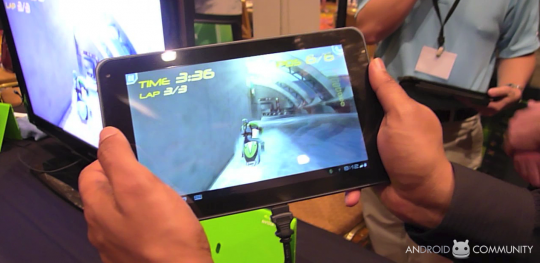 Guess what's priced at $800 and available on eBay? It's the T-Mobile G-Slate aka the LG Optimus Pad. Since we're talking about eBay, $800 is the starting bid for the 3D tablet. You can Buy it Now with $1200, which can get your two iPads units and something extra, so spend them wise. Meanwhile T-Mobile lists the G-Slate for $529.99.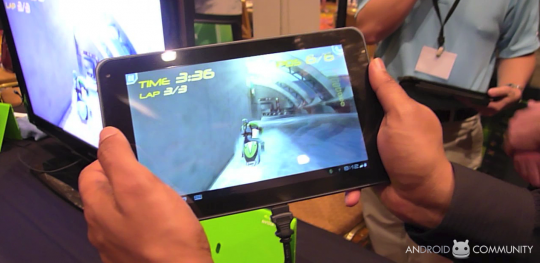 Of course, the carrier's offer includes a 2 two year data plan and $100 mail in rebate. The listing mentions that the product is in stock and will be shipping at the end of the auction. T-Mobile has the device posted as "coming soon" and this Honeycomb unit may still be weeks away from launch.
We suggest you caution when dealing with such eBay auctions, since the user ratings are vital in this case. After all, we could be dealing with a guy that will order the G-Slate from T-Mobile and sell it to you for extra bucks, although the bid was over weeks before. Back to the slate, this one comes with an 8.9 inch display, 3D cameras, a dual core Tegra 2 CPU and support for 1080p video capture.