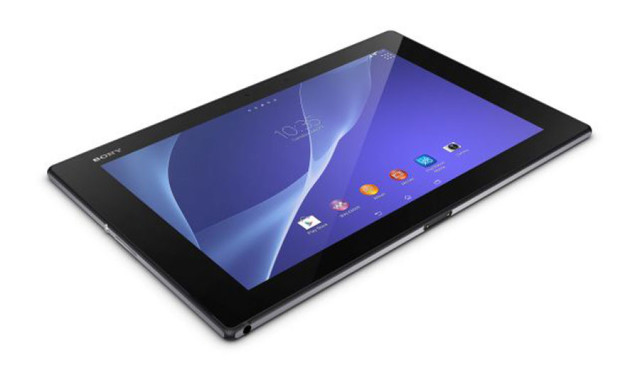 The Sony Xperia Z2 Tablet was considered to finally be a decent tablet from Sony, whose first Xperia slates were a bit of a letdown. The product has been getting praises for its slim waistline, high end specs, good camera and display. Today we learn we may get a Verizon version of it soon.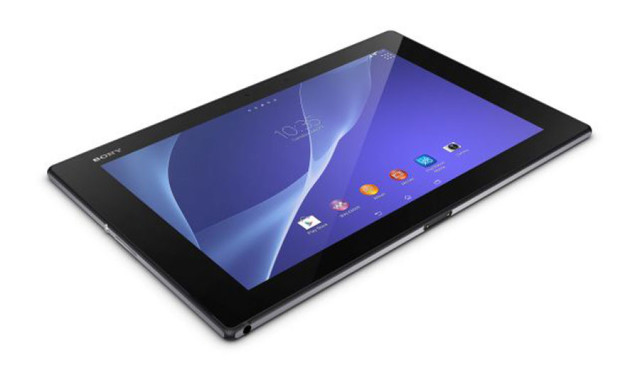 There was a rumor about the Xperia Z2 coming to Verizon, but apparently it has been misunderstood and it's in fact the Xperia Z2 Tablet that's coming to this carrier. The source of the leak seems to have found details about a training course at Verizon, dedicated to employees who have to learn more about the Sony product. The slate packs a 10.1 inch display with a 1920 x 1200 pixel resolution and inside there's a quad core 2.3 GHz Snapdragon 801.
We've also got 16 GB of storage, 3 GB of RAM and an 8.1 megapixel back camera that I've heard is pretty solid. Android 4.4 KitKat and a 6000 mAh battery round up the specs list. I'm guessing the tablet will come in a 4G LTE version to Verizon, right? It's taken the carrier a while to get this product, considering it was announced half a year ago.