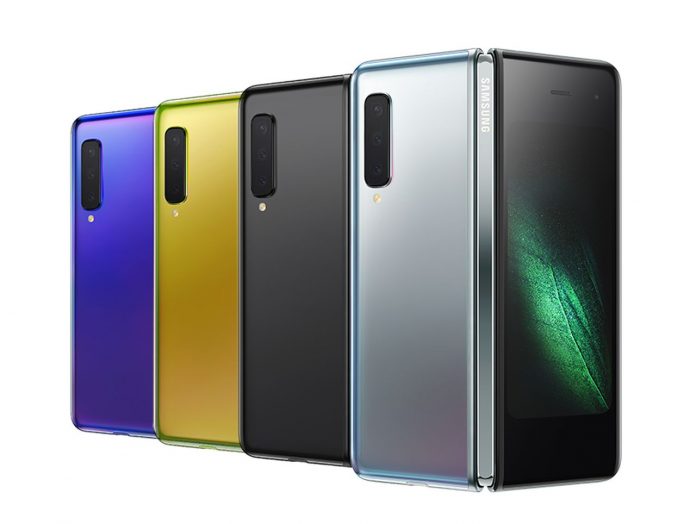 We've just finished checking out the rumors about the Galaxy Fold 2 and now the Galaxy Fold 1 is back. The device has reportedly finalized all tests and it's ready for an imminent launch. To be honest we've heard the Galaxy Fold could be coming this month.
Industry experts and professionals claim that the device is done testing, which makes sense, since last month we heard that 2000 prototypes of the Galaxy Fold were put to work, trying to find flaws. Problems have been solved, even though we don't know yet how. The device was spotted in India last week and we also heard Samsung officials claiming that the product is ready for store debut.
The hinge has been improved, the screen protection has been expanded towards the sides, being impossible to remove, so things are better now. If Samsung is able to pull this off, it would still be ahead of Huawei, who is dead set on September for the release of the foldable Mate X. That one is pricier and has the reputation of being more appreciated by testers, compared to the Galaxy Fold. It's also less prone to scratches on the outer surface and has a better closing system that leaves no gaps.
Coming after cancelled preorders, Samsung Galaxy Fold may discourage potential buyers following months of contradicting news. Samsung has also prepared a massive promo campaign in order to properly welcome the device to the market. I've said it before and I'll say it again: we need a serious discount of at least 10% in order to properly feel that Samsung takes care of its customers.