Today @evleaks performs a leak we don't quite understand, especially since he's being so cryptic with his tweet. He claims that the device is an Asha… or Lumia, but to us it seems sort of like a phablet.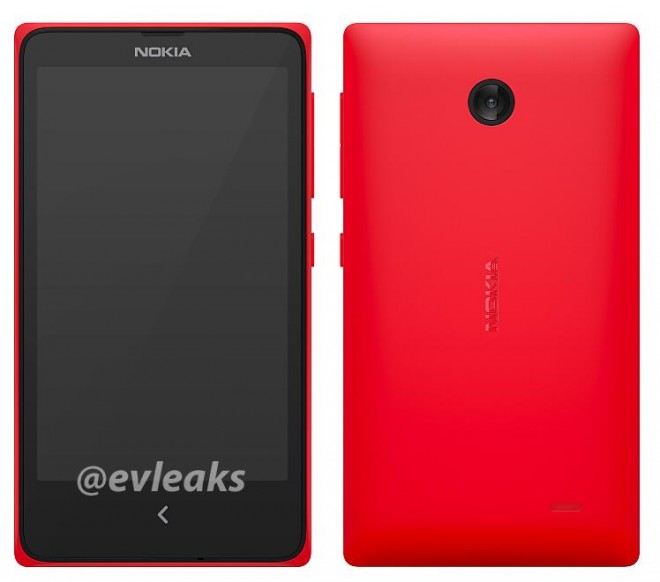 First things first: this device doesn't seem to pack a camera button, that would be a trademark for a Windows Phone unit.  Also, we seem to get a central back button below the display, also something not common for a Windows Phone. The name here is Nokia Normandy and this device may just be the missing link between the Nokia Lumia and Asha series.
Since Nokia has now moved under Microsoft's wing, we have to wait and see what will happen with the Asha series. It will either melt into the Lumias or start adopting Windows Phone as well. Everything is possible now, even a stylus-based device with dual boot and WP among the OSes.