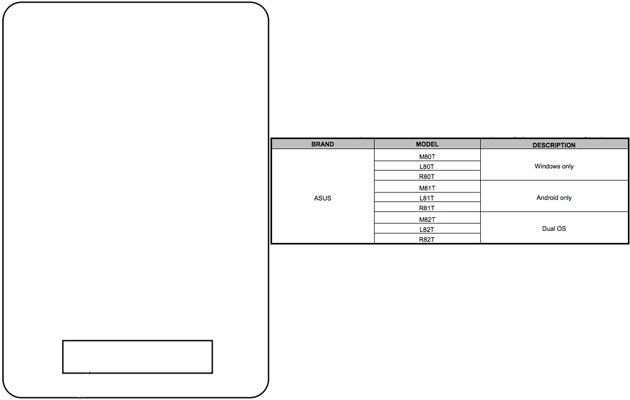 Since we're about a month away from CES 2014, it would be time for future generations of products to appear. A new ASUS slate has just slipped from the FCC and it seems to be a device that runs, Android, or Windows or both.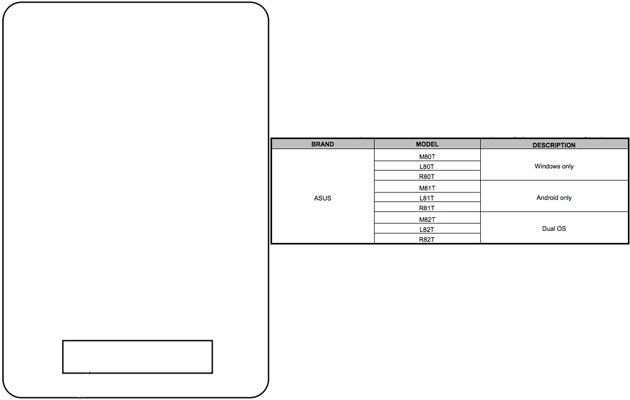 This could in fact be the ASUS Transformer Book Trio or an entirely new device. The codename here is M80T and the tablet will ship in 3 main versions: one with Android, one with Windows and one with both, probably with a dual boot setup. Some hints can be drawn from the listing of the device, that supports WiFi 802.11n and Bluetooth 4.0.
Apparently, the device is limited to 802.11n wireless, so it may be an entry level slate of sorts. ASUS is usually a big presence at CES 2014 and I suppose they will unveil a MemoPhone or two there, plus some MemoPads and maybe this dual boot unit, a new version of the Transformer Book Trio maybe.