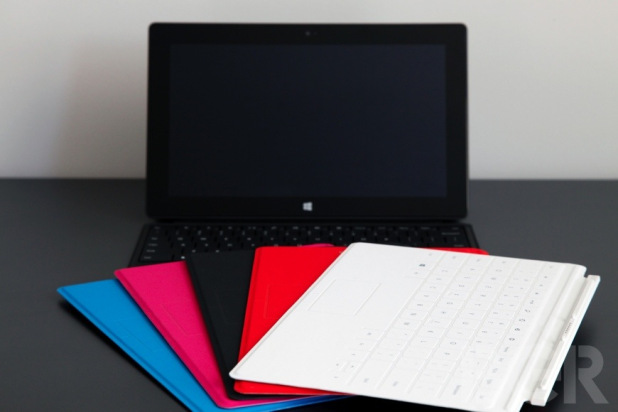 Microsoft announced this week the expansion of the Surface RT and Surface Pro tablet availability on extra markets out there. The Surface RT will come to Malaysia on April 25th and it will reach Mexico by the end of May.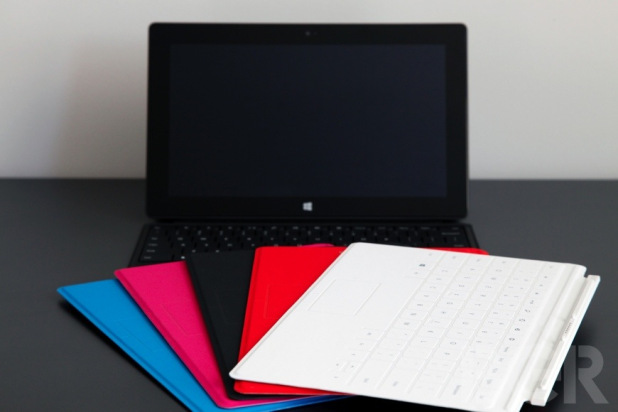 It will arrive to South Korea and Thailand in June, while the Surface Pro will launch before the end of May in Australia, Austria, Belgium, Finland, Germany, Ireland, Italy and New Zealand. UK, Portugal are also on the list. The Windows RT model will be available in about 29 markets this summer, while the Windows 8 slate will have reached 27 markets by the year's longest day.
The Redmond giant has also increased production of the 128 GB Surface Pro model, to make sure they'll have enough stock. Of course we're talking here about official debuts in those countries, since courageous retailers all over the world have already imported the product from more or less official/shaddy channels.