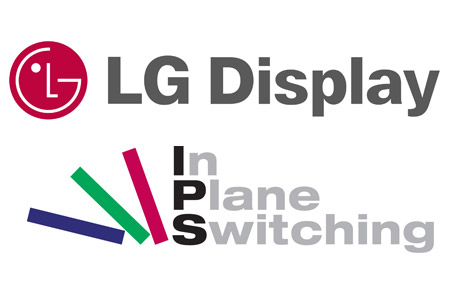 LG Display is one of Apple's major partners, supplying them with display panels and that paid off for them. The company's tablet panel revenues have more than doubled in the second quarter of the year, according to IHS iSuppli and that's all thanks to the iPad sales. LGD's panel revenues reached $610 million, a performance that's up 126% from the $270 million in Q1.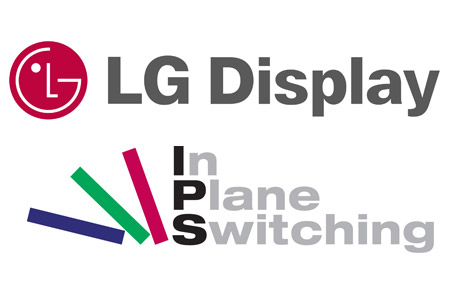 LGD also claims that the sales percentage of tablet panels in the company's overall product line doubled between the last two quarters from 5% to 10%. LG Display started volume shipment of panels for the iPad 3 during the second quarter, while also supplying panels for the iPad 2. This means that in the next quarter we'll feel the real impact of the iPad 3 on the sales of LG screens. Meanwhile, the South Koreans are also supplying planes for the likes of Amazon, Barnes & Noble and Research in Motion.
LGD had in Q1 a share of 38% of the tablet display market (only the sub 10 inch area), with total industry shipments being around 21 million units. In Q2 the share is estimated to reach 37%, with shipments of 32 million units. I wonder if LG is on board with the whole iPad Mini thing and if they are, they stand to make a fortune with that tinier panel.