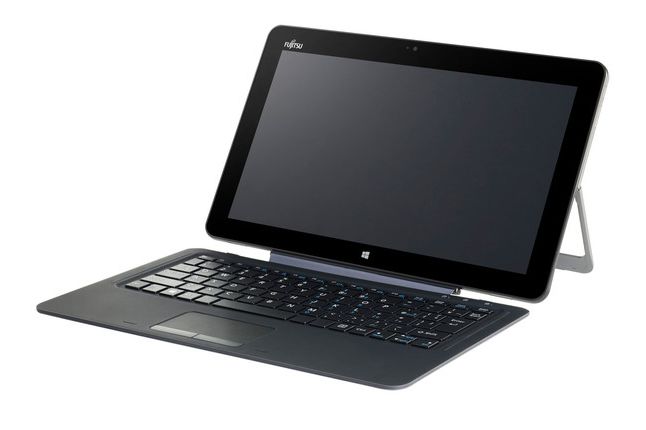 Fujitsu's newest Windows tablet is an enterprise model with a 12.5 inch display, as well as an Intel Skylake processor. It's dubbed Fujitsu Stylistic R726 and goes up to 512 GB of SSD.
It will come in February 2016, with an optional digital pen and support for desktop docking stations. Fujitsu also debuted the Lifebook T936, a convertible ultrabook with a 13.3 inch display and the same Skylake processor. Both models go up to a Core i7 Skylake chipset, but the first one can be used with an optional detachable keyboard, thus becoming much more than a regular slate.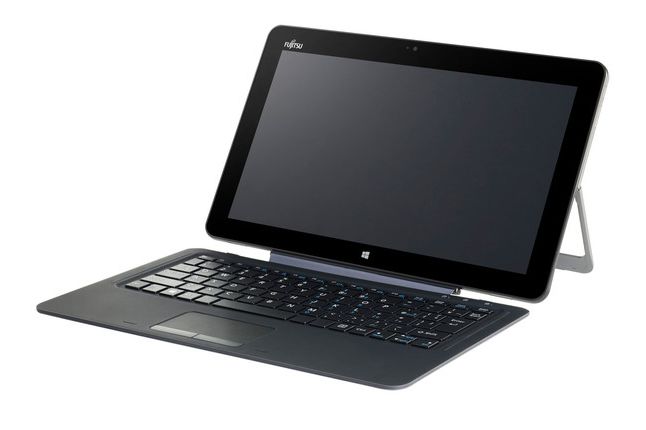 Lifebook T936 is basically a notebook, with a rotatable screen and when folded flat can be used as a tablet. Fujitsu Stylistic R726 runs Windows 10 Pro, has WiFi, Bluetooth, optional 4G LTE, stereo speakers and offers up to 12 hours of battery life. It also provides USB 3.0 ports, HDMI, mini DisplayPort and a docking connector.
The T936 has a 13.3 inch screen, it comes with either Windows 7, Windows 8.1 or Windows 10 Pro, up to 16 GB of RAM, up to 512 of SSD storage and HDMI, Ethernet and two USB 3.0 ports.