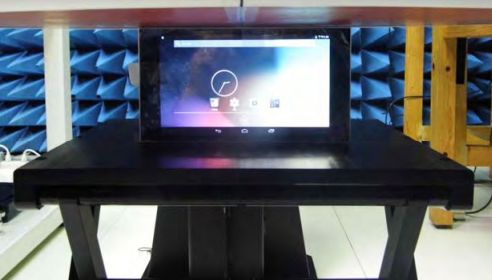 ECS is a company based in Taiwan that makes hardware for other firms and they've just reached the FCC with a new tablet model. This one is an Android model and it's been codenamed ECS TC69CA1.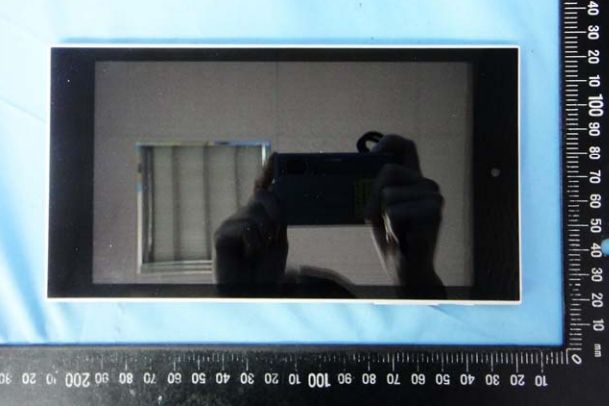 The specs are similar to the ones of the Intel 10 inch Education Tablet, that's also manufactured by ECS. We could be dealing with a 7 inch version of Intel's Education slate, one that would fit perfectly with the upcoming Back to School period. The product integrates a 6.95 inch 1024 x 700 pixel TN display, with 5 point multitouch, an Intel Z2520 Clover Trail+ CPU and 1 GB of RAM, plus 8 to 32 GB of flash storage.
This is an Android unit, with WiFi 802.11n support, Bluetooth 4.0 and a 2600 mAh battery. It integrates a 2 megapixel rear camera, a 0.3 MP front shooter and a microSD card slot. There's an audio jack on board, a microUSB 2.0 OTG port and probably some educational software installed. It's also possible that this ECS model has nothing to do with Intel's education device… particularly because the screen feels underwhelming.