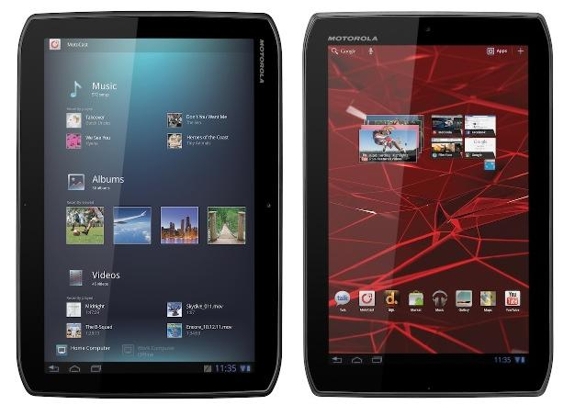 Motorola Xoom 2 doesn't seem that appealing for a name that defines a tablet on Verizon, so it appears that the device will get a rebranding. Pocketnow has the scoop on this and they're claiming that the new tablet and its 8.2 inch Media Edition will be dubbed Xyboard, as bizarre as that may seem.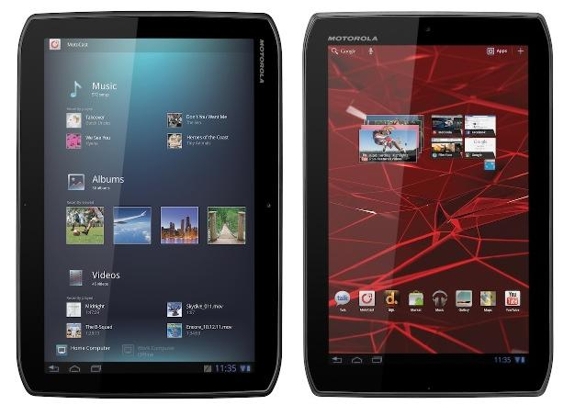 The info actually comes from a leaked Verizon stock system grab, that indicates the new Honeycomb slates are heading to the carrier's portofolio. Apparently, the name Droid is also involved here, but Xyboard is a very strange choice. Everything about Motorola has been Droid over the past years and this series has brought them success, but the Xyboard is way too sci-fi to make it as a big name.
An indication that this is the truth is the fact that Verizon trademarked Xyboard a bit over a month ago with the US Patent Office, so there you have it folks, Motorola is ready for the rebranding of the Xoom 2. These tablets will still bear this name in the UK at least and in case you're not familiar with them, know that they'll be running Android 3.2 on 1.2GHz dual core CPUs, packing 1GB of RAM and 16GB of internal memory. What separates them is the diagonal size: 10.1 inch for the standard Xoom 2 and 8.2 inch for the Media Edition.