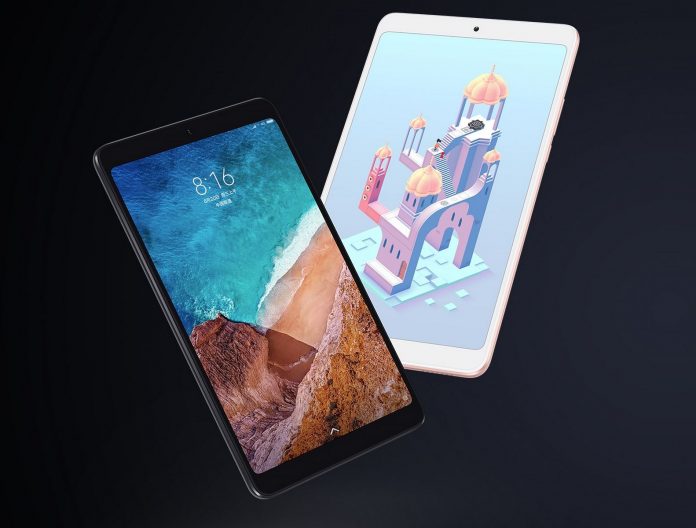 We've heard multiple times that Xiaomi would be pulling out of the tablet business and the Mi Pad 5 has been an on and off affair in the rumors. Now it surfaced again, as Li Chuangqui, the company's product manager hinted at it. We have details below.
The official spoke to fans on social media this week, claiming that Xiaomi hasn't yet given up on tablets. It's been two years since the Chinese firm launched an Android slate, but they've been no strangers to experimental segments. The last two slates that Xiaomi launched were the Xiaomi Mi Pad 4 and the Xiaomi Mi Pad 4 Plus. They debuted in mid 2018 and they were budget models, much like the other products in Xiaomi's portofolio. Tablets haven't been doing that great over the past few years, minus the occasional blip and hit here and there.
The life cycle of the product is rather larger and companies are experimenting with convertibles, dual screen devices, rather than traditional slates. Also, Xiaomi made smaller tablets, which have become out of fashion over the past years. People would prefer a speaker-tablet or a huge 17 inch tablet for video rather than a 7 or 8 inch machine. If marketed correctly and if pushed into a niche like a gaming tablet, a smaller unit may just make the cut.
After all gaming phones are all the rage right now and Xiaomi's aren't that expensive. I think they can hook up to the excellent Helio G90T CPU from the Redmi Note 8 Pro, 6 GB of RAM, plenty of battery and an AMOLED screen with 90 Hz refresh rate and easily call that a gaming tablet for $250 or so. I should also probably mention that Acer tried and failed to make a proper gaming tablet in the Predator series.