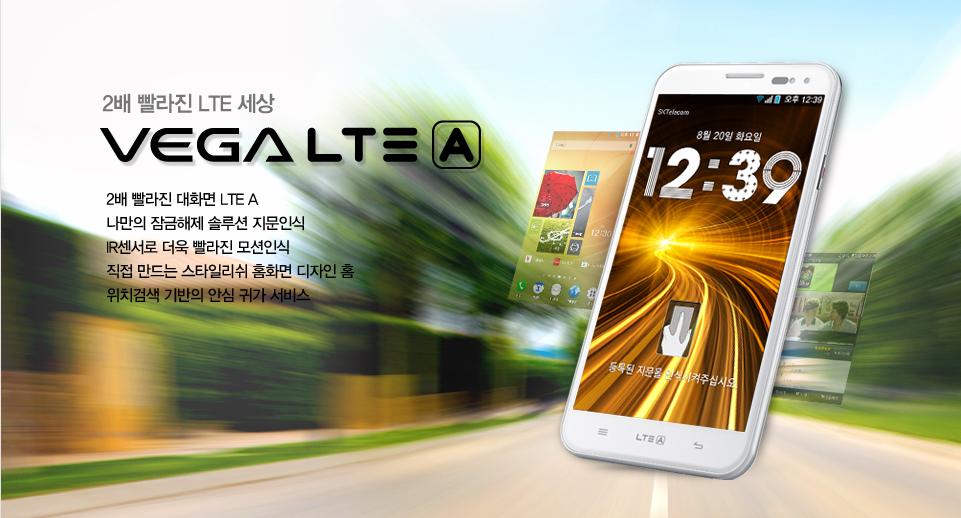 Korean company Pantech has learned the best features of the latest LG and Samsung and combined them into a single new device. The newcomer is the Pantech Vega LTE-A, that brings us back buttons like the LG G2 and a 5.6 inch diagonal, close to the size of the Galaxy Note III.
This newcomer, also codenamed IM-A880S is pictured in press renders in this article. The phablet integrates a 5.6 inch Full HD display, a Snapdragon 800 processor at 2.3 GHz, 2 GB of RAM and Android 4.2.2 Jelly Bean. There's a Power button at the back of the handset, like the LG G2, that has volume buttons near the camera.
Apparently, there's also a touchpad on the back of this Pantech newcomer. As the name says, it comes with LTE-A support, able to reach up to 150 Mbps in download speed. The debut of the Pantech Vega LTE-A is scheduled for August 6th, through a launch on SK Telecom in South Korea.