While Nvidia launched a new tablet last week called the Nvidia Shield Tablet K1, its older models are also getting a bit of press today. For example the Shield Tablet got updated with TWRP support. TWRP stands for Team Win Recovery Project and it's an open source software custom recovery image for Android devices.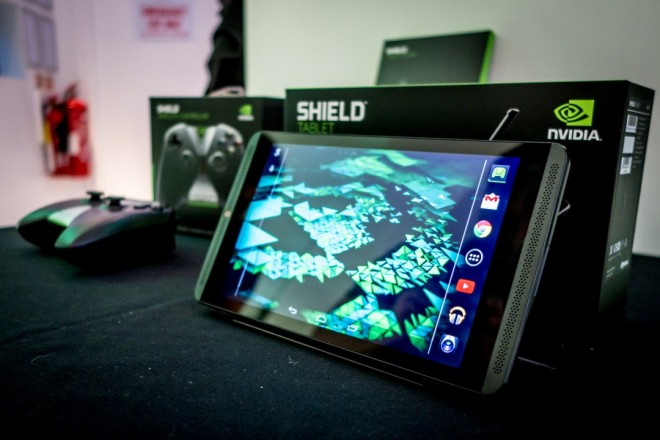 It offers a touch UI that lets users install third party firmware and backup the system. This is usually relied upon when rooting Android devices. So basically, if you want to install TWRP and flash ROM on the Shield Tablet, you can do that now in official manner. We suppose that TWRP is available on the Shield Tablet K1 as well, but we wouldn't put money on that.
You can go to the TWRP site and start downloading. Nvidia Shield was released last year and it came with Android 4.4.2, being currently at Lollipop. It offers the powerful Tegra K1 processor, 2 GB of RAM and an 8 inch Full HD screen.