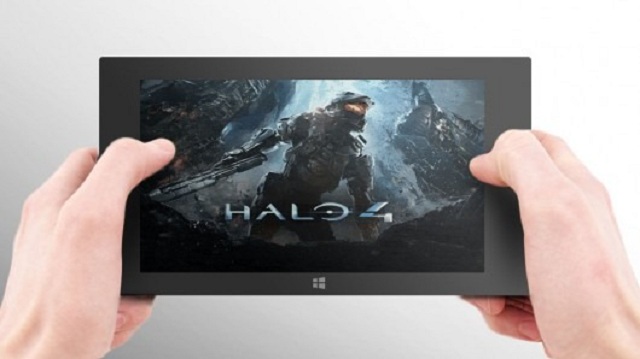 Windows 8 and Windows RT are based on 10+ inch tablets right now, but in a recent discussion, Microsoft's CFO Peter Klein claimed that MS could deliver a 7 inch tablet or two. With the iPad Mini out there and the Amazon Kindle Fire, both selling a good number of units, there's proof that the 7 inch format can deliver.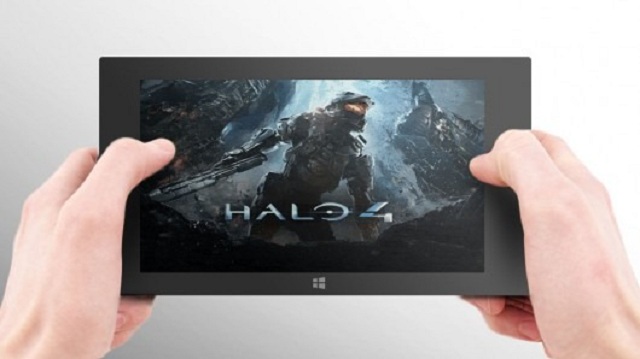 Peter Klein spoke at the Goldman Sachs Technology & Internet Conference and said that their OSes are flexible and scalable, with this being the basic of their vision. The CFO also noted that Windows 8 and Windows Phone 8 share the same kernel, so you have the same core code on different form factors, from 4 inches all the way up to 27 inch all in one devices. The devs have worked hard to reach this point, where apps can scale up or down depending on the size of the form factor.
Klein believes that Microsoft is set up to deliver versatile experiences on 4 inch, 5 inch, 7 inch, 8 inch, 10 inch and 13 inch devices. The mention of 5 inch devices makes me think of phablets, for some reason, a format that hasn't really been approached properly so far by Windows Phone or Windows. Also, how does a 7 inch Surface tablet sound to you?