As you may know, today it's the first day of the Microsoft Build 2014 conference. This event will take place between April 2-4 in San Francisco, CA and we expect that the main attraction of this event to be the new Windows Phone 8.1 operating system and a bunch of new devices that will run this OS.
Microsoft Build it's an anual conference organized by Microsoft where developers present new software solutions and other Microsoft technologies. The first Microsoft Build edition took place back in 2011, and since then it served as a succesor for previous Microsoft developer events.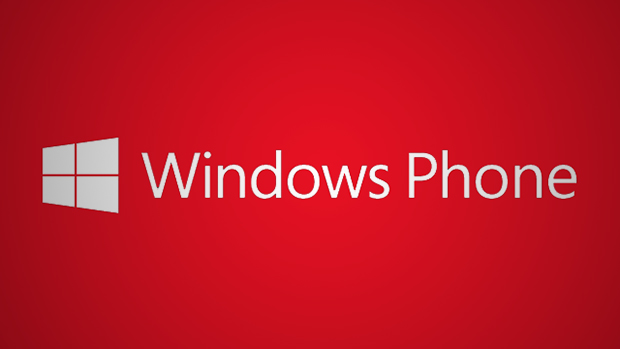 The first event on today list it's the Microsoft Keynote that should start at 8:30 AM (PDT). During this event, Microsoft will reveal the new mobile operating system, Windows Phone 8.1. This platform will bring a whole new pack of features like the virtual assistant named Cortana. We also expect to find out more about the Windows 8.1 update for desktop and some details about Windows 9. Another thing that we'll see it's the Microsoft Office package for iOS and Android, a bunch of apps that was released a few days ago.
This year, the Microsoft Build conference could be the place where Nokia will launch two new Windows Phone 8.1 smartphones named Lumia 630 and Lumia 930. These both devices showed up in a lot of rumors and photos on the web. We had the oportunity to see a lot of leaked images with the Lumia 630 that revelead its main design. Nokia Lumia 630 packs a 4.5-inch display with WVGA resolution, a quad-core Snadragon 400 processor, 1 GB of RAM, a 5 megapixel rear-camera and a dualSIM card slot. This device will arrive in China in mid-April at at price tag of only 120 euro.
Another device expected to be launch today it's Samsung Galaxy Ativ SE, a Windows Phone 8.1 smartphone that will pack a 5 inch Full HD display, a quad-core Qualcomm Snapdragon 400 or 800 processor, 2 GB of RAM, a 13-megapixel rear-camera and 16 GB of storage.
We also expect to see new WP 8.1 devices from indian manufacturers like Lava, Carbonn and Xolo. Recently, Microsoft decided to offer free WP license for them. The Keynote event will be live right here starting 8:30 AM (PDT). You can also check the whole schedule of the Microsoft Build 2014 conference just by following this address. What do you expect to see in Microsoft's today Keynote event?