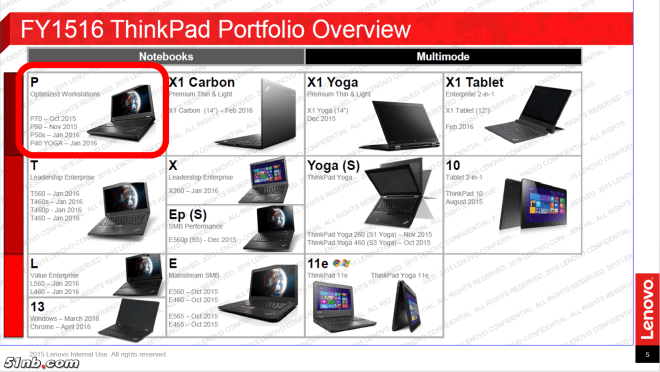 Not many times we have the chance to see promotional pictures with those products prepared by a company for the upcoming year, but today this happens as Lenovo's roadmap for 2016 gets leaked. In the picture below we can see a lot devices prepared for the next year, devices like notebooks, 2 in 1 tablets or convertible notebooks.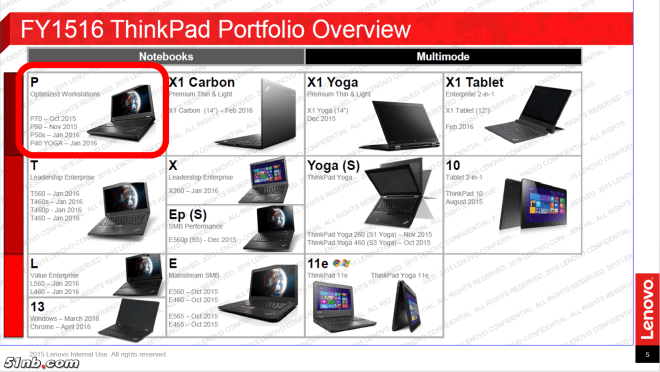 Among them we have the Lenovo ThinkPad X1 Carbon, a 14-inch notebook that might be announced in February next year. During the same time period, we might see the ThinkPad X1 tablet too, product that packs a 12-inch LCD display and a dock keyboard.
Beside these devices, next month in December we could see the ThinkPad X1 Yoga 14 convertible notebook, device that brings a rotating hinge that allows us to use it in different ways, like a regular notebook, or as a dedicated tablet. In January 2016, Lenovo will launch another two Windows notebooks.