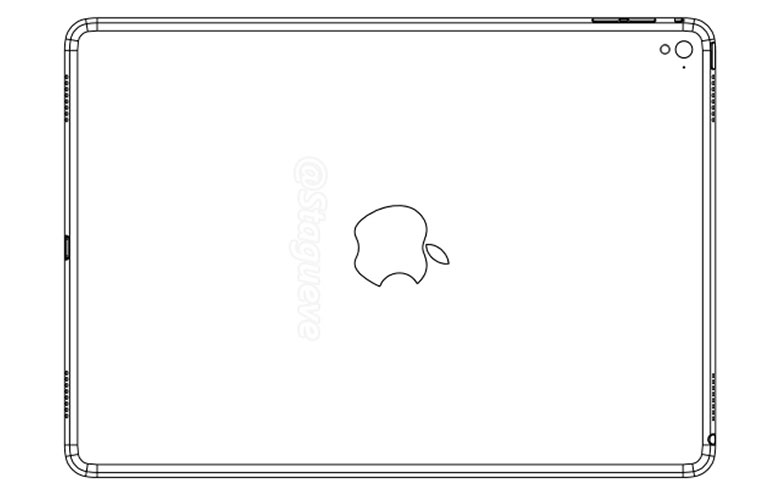 If the recent rumors are true, then Apple is getting ready for a March press conference, event where the new 4-inch iPhone 5se might be officially unveiled. Beside this product, we might see another interesting device, and that one is the iPad Air 3 tablet.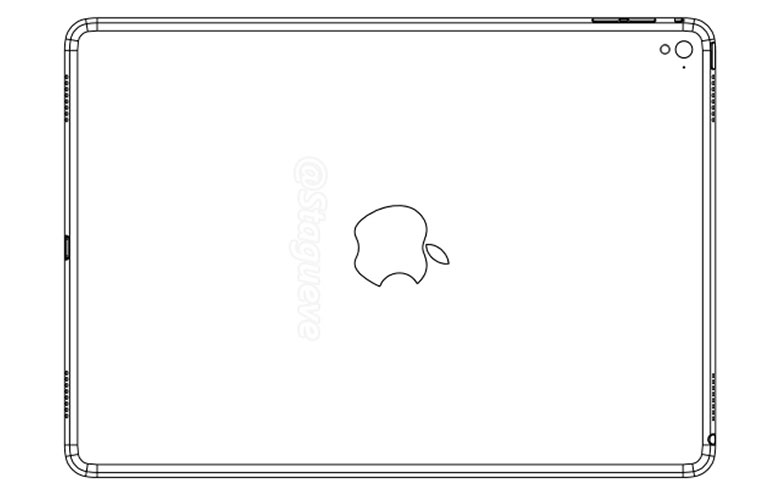 Today we get the chance to know a little bit more about this upcoming slate thanks to a sketch arrived on the internet, and pictured above. As you can notice, it seems that iPad's Air 2 successor will bring four speakers just like the big 12.9-inch iPad Pro that was unveiled back in September. Also, there's an LED flash next to the rear camera of the tablet.
This introduction could be interesting to see, as more and more users are using their tablets for video recording and photography especially at concerts. However, you should take this leak with a grain of salt until the surface of some other pictures with the tablet, possible with its chassis.