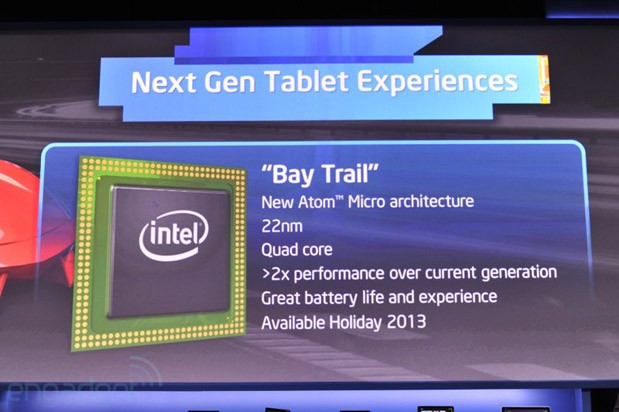 Intel has unveiled its newest processors just a while back and expects these to be integrated on a large scale throughout this year. Manufacturers like Acer have already announced devices based on the Core i5 Haswell platform, while the quad-core Atom chipsets will go for the more acceptable priced touch devices.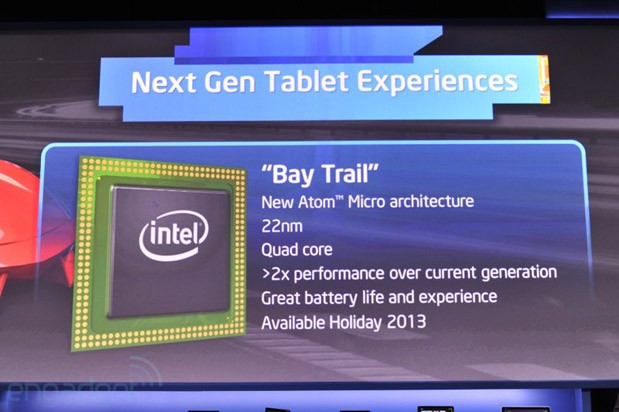 The new Intel Bay Trail architecture is expected to sell well this year, with the manufacturer's estimates looking highly promising. Intel is stating that we will see the first wave of Bay Trail powered laptops and tablets going for prices starting at $399 this Holiday season.
The new quad-core Atom chips are also expected to be very attractively priced and integrated into a lot of applications. Intel states that this kind of devices may go for as low as $200 – based on touch input and offering more than adequate performance. The latest analysis shows that numerous OEM's have already shown interest for such implementations.